Sub 70 Golf Wedge Review
Sub-70 Golf Wedge Review:  Can You Actually Get Quality Wedges Without Breaking the Bank?
The oil and gas industry? Sure, it's competitive. I mean, if you think trying to differentiate yourself with petroleum is difficult, then fine, call it "competitive."
What about textiles? Yeah, I mean, walk into any strip mall and you'll find units of clothing in the thousands, discounted, discounted, and discounted again. It's competitive, but child please. 
Few industries have the hard-nosed, cut-throat, [insert adjective/verb + facial feature] nature that we see in golf's $2.6 billion equipment manufacturing industry. 
The golf equipment business has built a reputation for being downright nasty.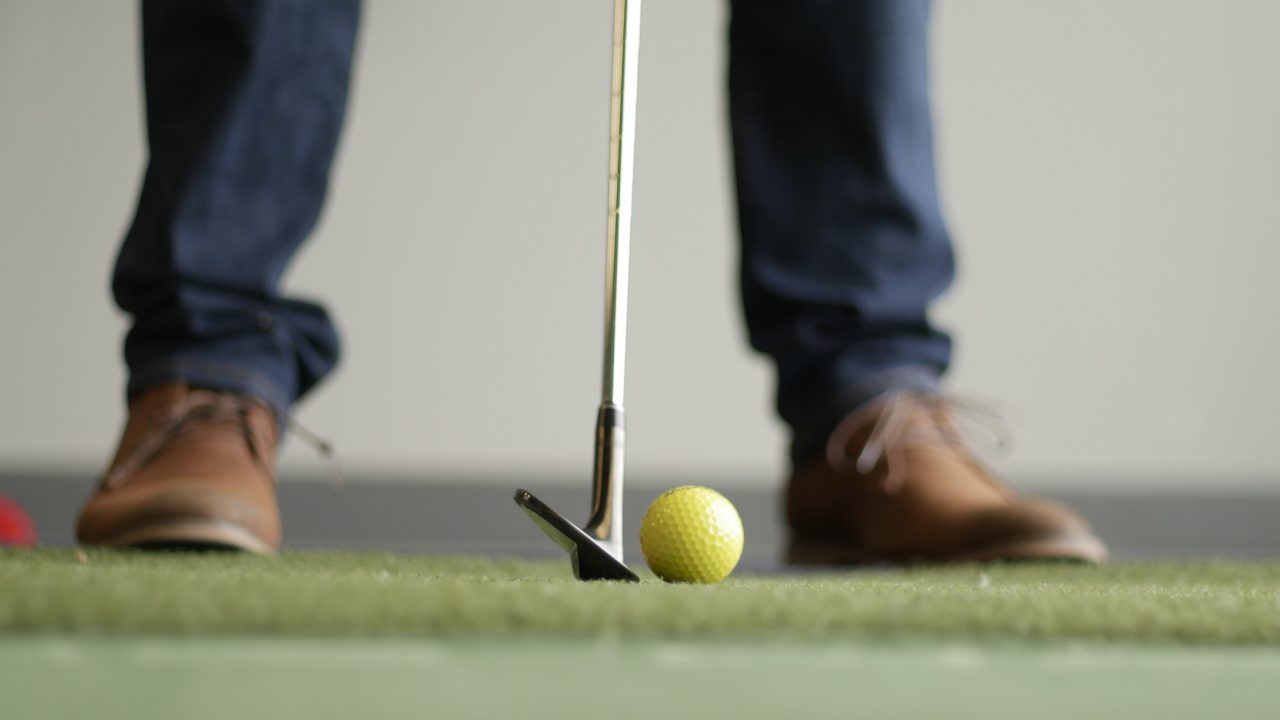 But a little known company based in Sycamore, Illinois is attempting to scrape out a niche in the artisan club building industry through great equipment at fair prices. 
Who is Sub-70 Golf?
While I don't intend this to be a holistic discourse on the Sub-70 Golf company (you can read their story, in their words, here), I do want to shed light on what they are trying to undertake in the golf industry. 
READ ALSO: FINDING THE RIGHT GIFT FOR THE GOLFER IN YOUR LIFE
To a small scale, the progression of modern technology has commoditized drivers, irons, wedgers, putters, and more. There is the super high-end niche to capture, the low-end crap (excuse my french) and the middle of the road equipment where every big box company in the industry is constantly dancing around, competing tooth-and-nail for the razor thin edges that differentiate one club from another.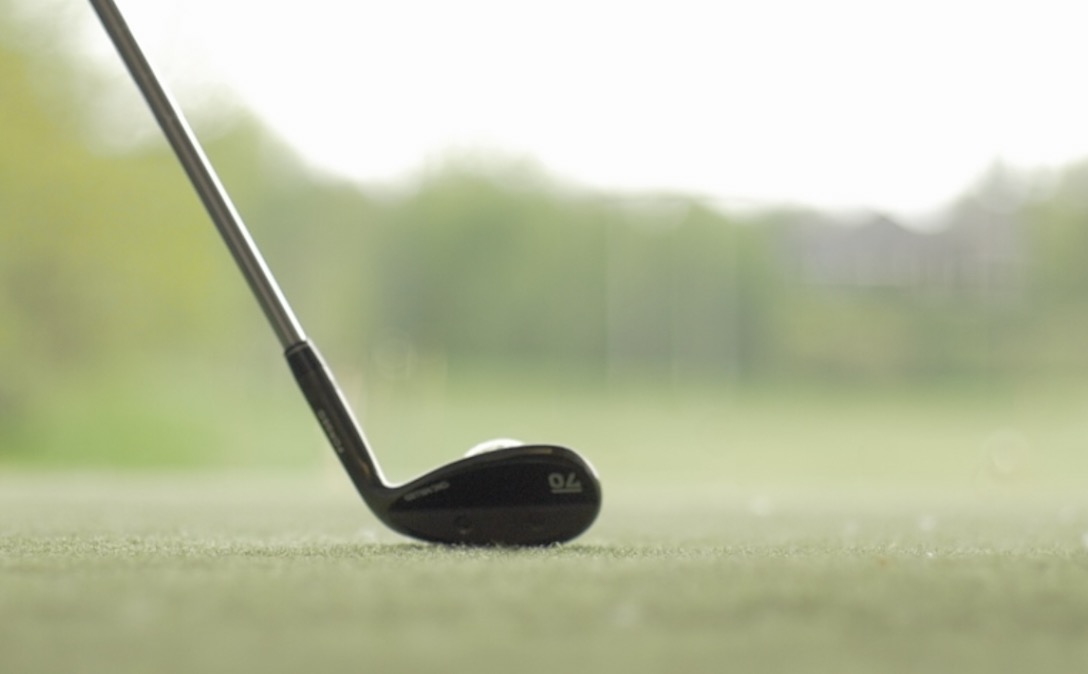 But at Sub-70 Golf, they've made their mission simple: "to quietly provide the highest quality clubs at the lowest possible price." 
This is done by stripping away the bloat that comes with 7-figure marketing budgets, 4-5 club releases per year, and all of the margin built in to accommodate the needs of retail distribution. 
Sub-70 Golf, and their founder Jason Hiland, have decided to go the route of high-quality equipment, sold direct to consumer, with the hopes of generating a loyal customer base and a cult following through grassroots marketing. 
Back in May of 2019, we tested a few Sub-70 golf wedges.
Here's the video review:
Before you read any further, if you're a numbers nerd, this particular review isn't the review for you. We did not record our measured data. While we used the flight monitor to loosely gauge performance, without matching lofts, shafts, balls, etc. we felt that using granular data would be misleading. 
This review provides our thoughts and feedback, as well as the aggregated opinions of others in the industry. 
The Sub-70 Look
Now Sub-70 Golf wedges come in three different types (satin, raw, and black) and in 7 lofts (48, 50, 52, 54, 56, 58, 60). 
We got our hands on two wedges — a 52 and a 56 — in the matte black look. 
My first impression of the club was that they had a sleek, professional look and a forged head that looked really good.  They even looked good against the asphalt background when I set the club down for the first time in a parking lot. 
The head felt slightly larger than what I have in my bag, which made sense after doing research. The clubs were designed "for all types of swingers and turf types," while still generating high-level performance. The appearance in size made sense. 
As for the matte black, it was sharp. No issues with sun glare with these wedges.  And I noticed after hitting a few shots, we wouldn't need impact tape.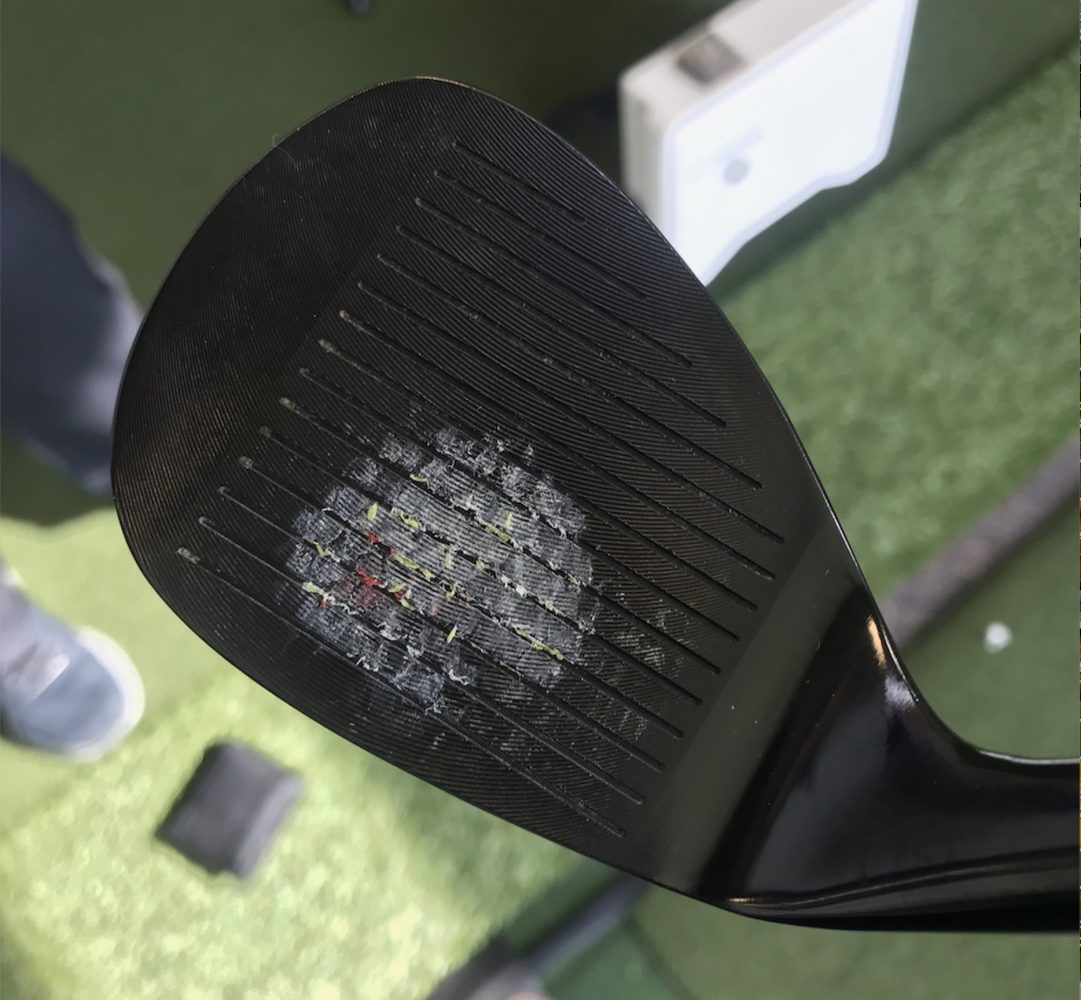 The Feel and Performance
While I didn't get the shafts customized for this demo, shafts, lengths, and lofts are customizable for anyone. Simply specify when you order. 
When I started hitting some half wedge shots, I noticed almost immediately that we were dealing with elite caliber quality here. I was receiving feedback through impact and could tell when pinching a few ¾ shots, that the golf ball was spinning in the air.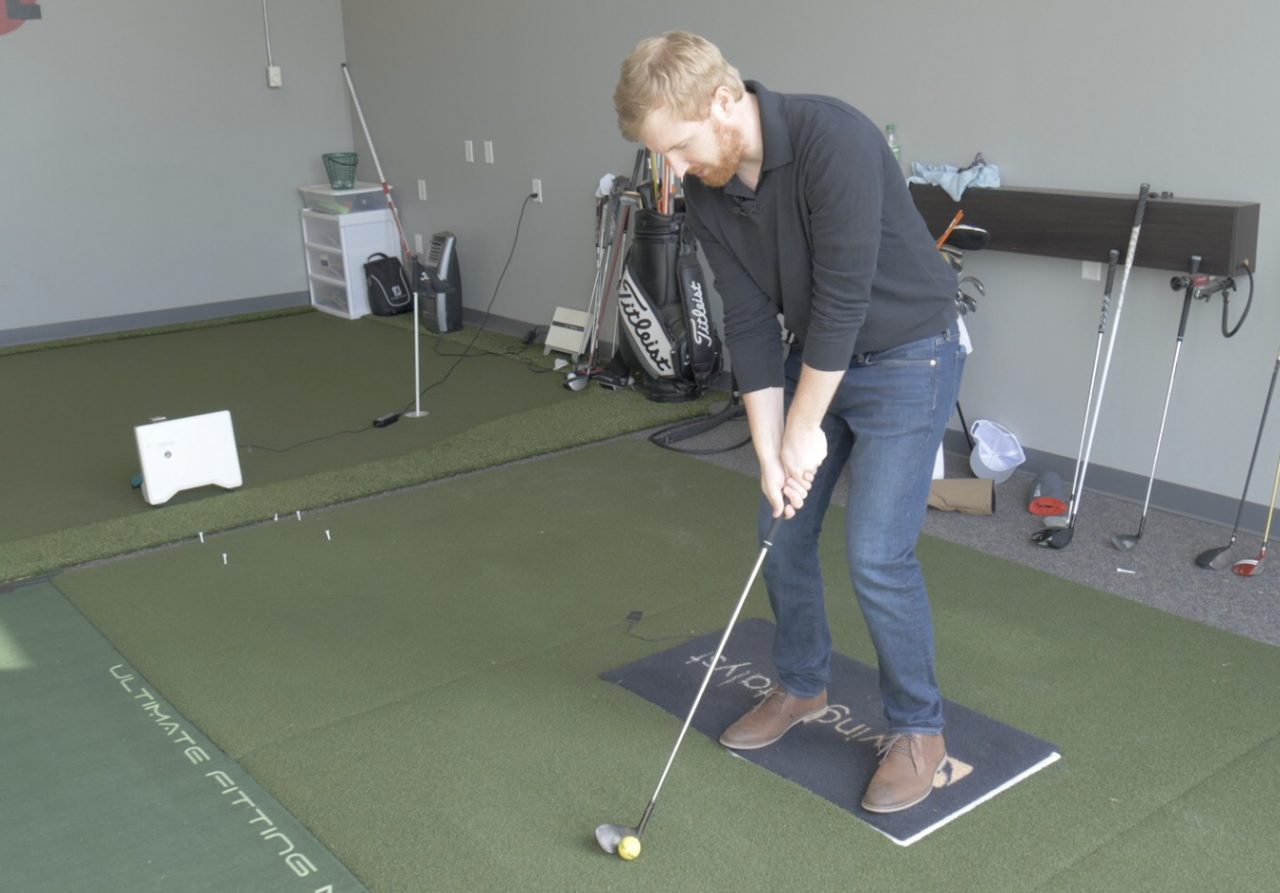 The club felt very stable through impact and inspired confidence in its consistency if I were to take it out to the golf course during that afternoon. 
After hitting a couple dozen shots, some high/low/full/half, we decided to get on the course.  We took them out back to the practice green area to see about the full performance of this wedge. 
Wedges are not only scoring clubs from 40-140 yards, but they are obviously vital around the greens.  And I value versatility as perhaps a paramount feature when hitting wedges. 
In terms of versatility, I was able to have control with an array of full swings. Moreover, I was able to hit chip shots, pitch shots, bunker shots and a few different types of specialty shots. Aside from any mega flops (we had the 52/56), the club held up every step of the way. 
READ ALSO: WHAT IS THE KEY TO HITTING HIGH SPINNING WEDGE SHOTS?
And despite not having numbers to really stack up head-to-head, the spin numbers were definitely there. These wedges seemed to have spun more than what I currently had in my bag. 
I was impressed.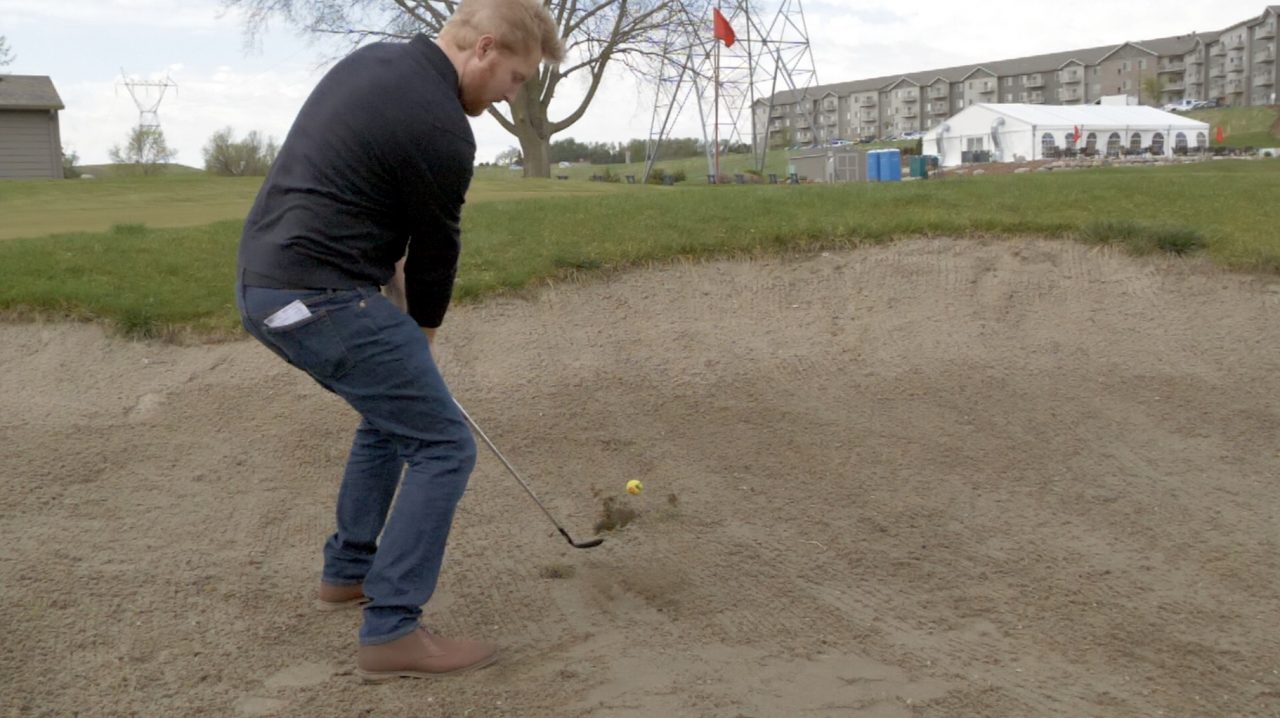 The Technology
The heads are CNC milled (computer numerical control).  This means the club is milled out of a solid piece of metal vs. being shaped in a cast. The value to having wedges that are CNC milled is all in the consistency and durability in both feedback and performance.
I noticed two little notches taken out of the back of the wedge. After some research, it appears the weight was removed with the intent of helping generate ball flights that players desire.  Not only that, it helps in maintaining a certain level of forgiveness that higher-handicap players require.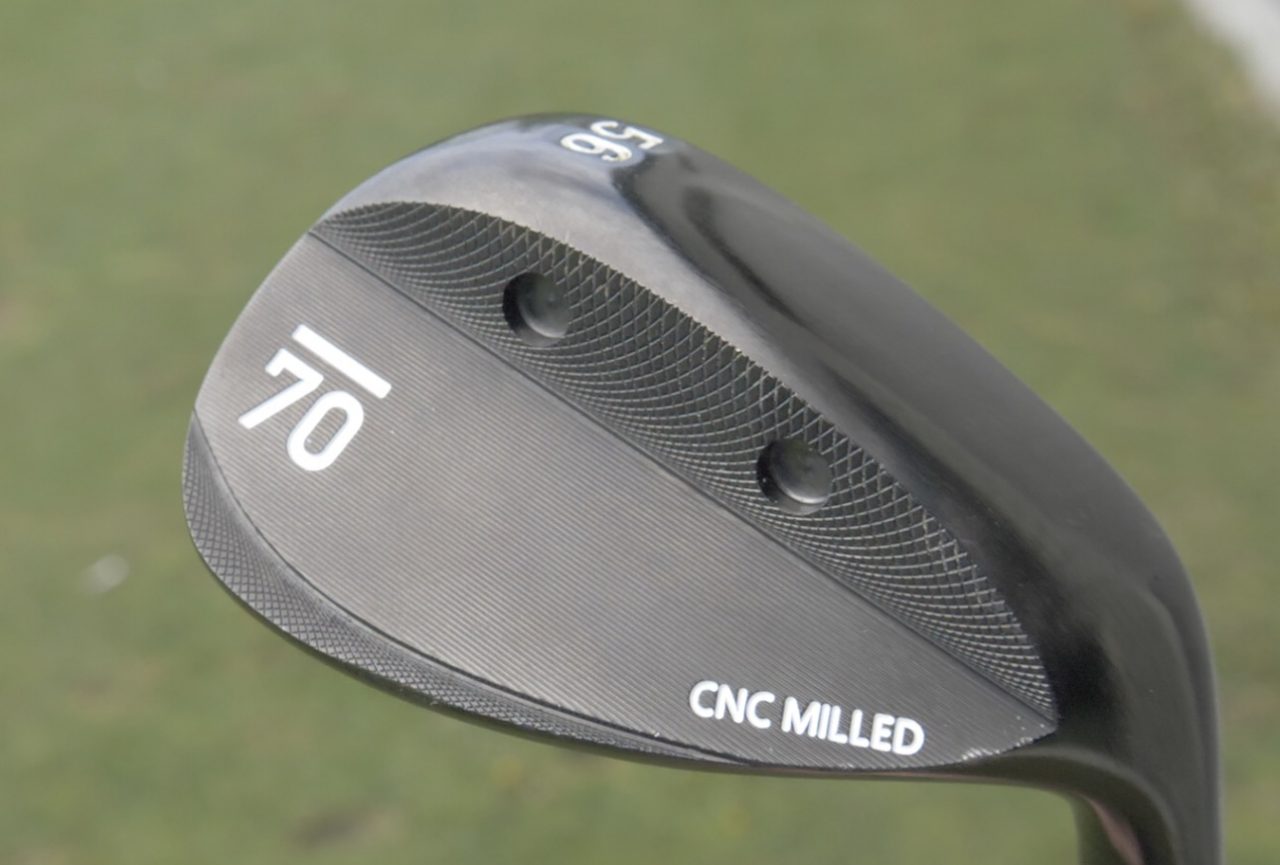 I would love to test wedges with/without these notches to see if I can decipher the performance and flight. 
Overall Conclusion
I would argue these wedges hold up well against almost any wedges in the industry. 
If you're looking for a club with stopping power on the greens, good glide through the sand, control from the fairways, and general forgiveness from all of the above, the Sub-70 Golf wedge collection is definitely a place to go.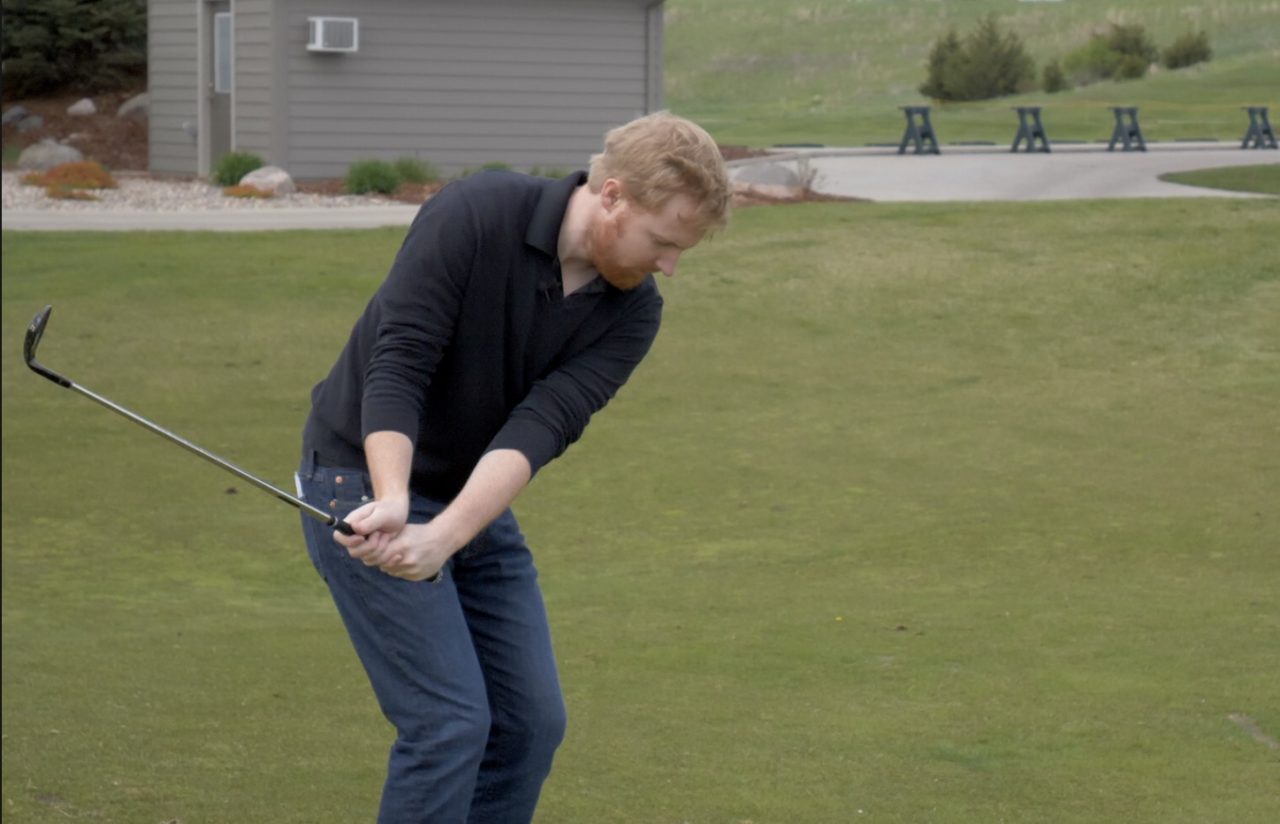 The only thing you'll have to figure out next is what to do with the money you saved.