SureOut Wedge by Callaway Golf: The Next "Do-It-All" Wedge
03/16/2017
Remember the introduction of the XE1 wedge? This club was going to eliminate fat chips and pitches and was guaranteed to get you out of the bunker in one try.  At least, according to all the ads on Golf Channel. 
The first thing you noticed about the XE1 was the size of the face and the 65-degree loft.  You could practically flip a pancake with it.  But the idea behind the XE1 wasn't to serve breakfast—it was to help golfers save strokes around the green.
Well, on that note, Callaway is looking to one up themselves.  Meet the Sure Out Wedge.
Callaway engineers have teamed with famed golf teacher Hank Haney to build the Sure Out Wedge.  This club is so easy to use in thick grass and sand, you might actually want to miss the green.
Catchy name for sure.  Better than the XE1?  Possibly. Remind you of the Ben Hogan Sure Out? Probably.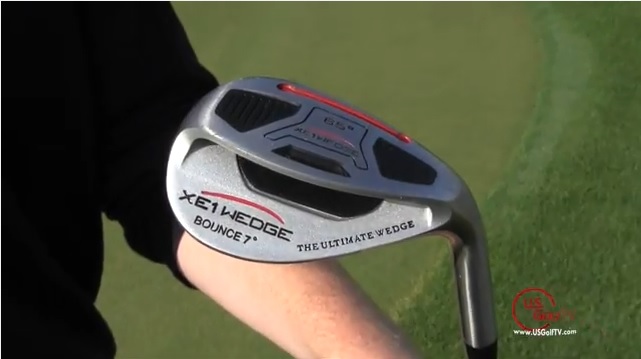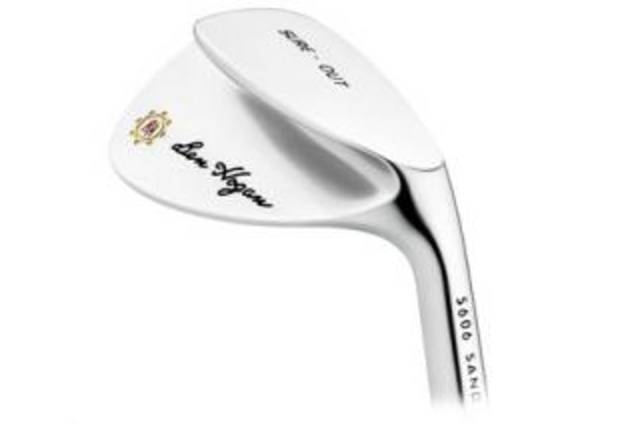 ---
Callaway promises easy explosions from the bunker, solid contact and distance control, high spin for stopping the ball fast, and premium wedge specific shafts.
The first thing you might notice about the "Sure Out," are the grooves.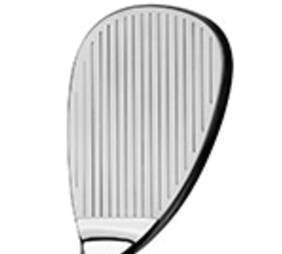 They go all the way across the face of the club, instead of the traditional 80% or so.  This was done with the average golfer in mind.  We could all use a little peace of mind around the greens. Shots from the toe, and shots from the heel will receive the same benefits from this wedge's grooves.  
The bounce of the sole will allow golfers of all skill levels to get the ball up in the air quickly and easily by generating high and soft landing shots. Similar to the thought involved with the XE1's sole.
The Callaway website allows you to customize your very own Sure Out wedge. 
You have a choice of two premium wedge-specific shafts, the lightweight steel KBS 90 or the UST graphite one.  You can pick right or left handed and your loft of either 58 or 64 degrees.  (No 65-degree version available here.)   
Regardless of the club, Callaway is attempting to provide your best interest.
The Sure Out will cost you a bit more than the XE1, but only a bit at $119.00.
Bottom line, Callaway seems to be promoting both as the easiest wedge you'll ever hit and the only wedge you'll ever need going forward.  So which is the best one?  I can't say, because I don't know what you're looking for.  Try them out and see what works for you.
Details on the new @HankHaney Sure Out wedge with our Director of Instruction, Randy Peterson: pic.twitter.com/kA3ZfF3XgM

— Callaway Golf (@CallawayGolf) March 2, 2017