Video Lesson: Reading Greens in Golf
07/30/2015
Reading Greens in Golf:  Gaining a Better Understanding of the Greens
Practicing your putting stroke can help with consistency, but understanding how to read greens on long putts can be the difference between an easy two putt and a disappointing three putt hole. In this edition of Course Management, Troy Klongerbo gives us some basic tips on reading greens to help us lessen the likelihood of a dreaded three putt.
Hey golfers, Troy Klongerbo here with USGolfTV, and today we're going to talk about Course Management. Now we're on the green; we've successfully navigated through all the hazards, and we're putting. Now you can be on the practice green all you want—working on refining your stroke, working on making that thing perfect—but if you don't understand some of the basics and fundamentals behind reading greens, you're going to find some troubles when you're out there. So here are a couple tips when looking at basic reading greens.
First thing I like to do as I'm walking up to the hole, take kind of note of where the slopes are: the high point, the low point, are there any banks on the sides of the green that may indicate that the ball is going to roll a certain way?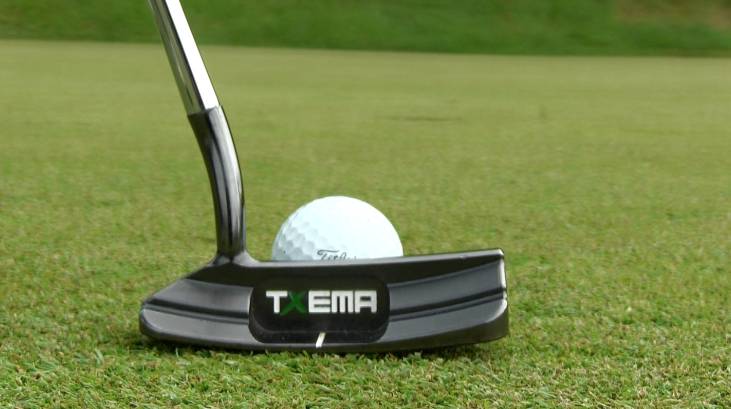 The second thing I like to do is when I find my particular putt, I like to find what's called the Straight Putt. This is the putt that's going to have no break; it's going to move straight up the hill or straight down the hill. Now judging from where you are based on that straight putt, your putt's going to break towards that. So if you're left of a straight putt, your ball is going to break right. If you're right of a straight putt, your putt's going to break left. Understanding this is important when making sure that you're picking the right lines when you're hitting putts.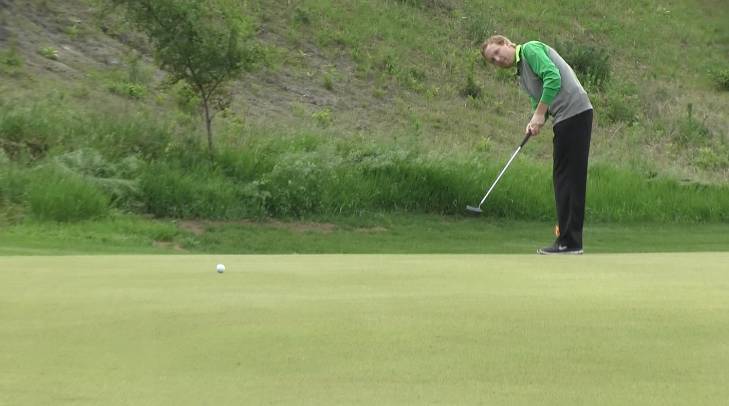 Finally the third thing I like to focus on when reading greens is just kind of taking in the variables—taking in the green speeds, taking in whether or not it's been mowed, maybe how soft or how firm it is—because things are all going to be exaggerated when you have your putts breaking. The faster the green is, the more that ball is going to chase out with the slopes and move towards your low spots. The slower they are, the more they might grab and stay high on their lines.

So it's really important to understand these different variables when you're hitting putts. Do these tips, pay attention to how you're reading greens, and I guarantee you'll be two-putting far more often.