ICYMI: European Masters News, Tips and More
ICYMI: Cambia Portland Classic, European Masters, and the Looming Threat of Hurricane Dorian
If a busy Labor Day weekend kept you away from golf news, don't worry. We've got you covered.
Top 10 Headlines
Jin Young Ko made history at the Cambia Portland Classic by carrying her bogey-free streak on for 114 holes… beating Tiger Woods' record (110). (Golf.com)
Speaking of Tiger, he apparently had knee surgery. He expects to return to practice in a few weeks. (@TigerWoods)
A newly discovered video of Adam Hadwin snapping a driver over his knee makes it clear enough that not even cool-headed Canadians are completely immune to the frustrations of the game. (The Loop)
Rory McIlroy gave Justin Timberlake a few pointers on bunker play during their practice round at the Omega European Masters. No need to be jealous; you can find his tips right here. (Golf.com)
Florida golf courses have been preparing for Hurricane Dorian. (Golfworld)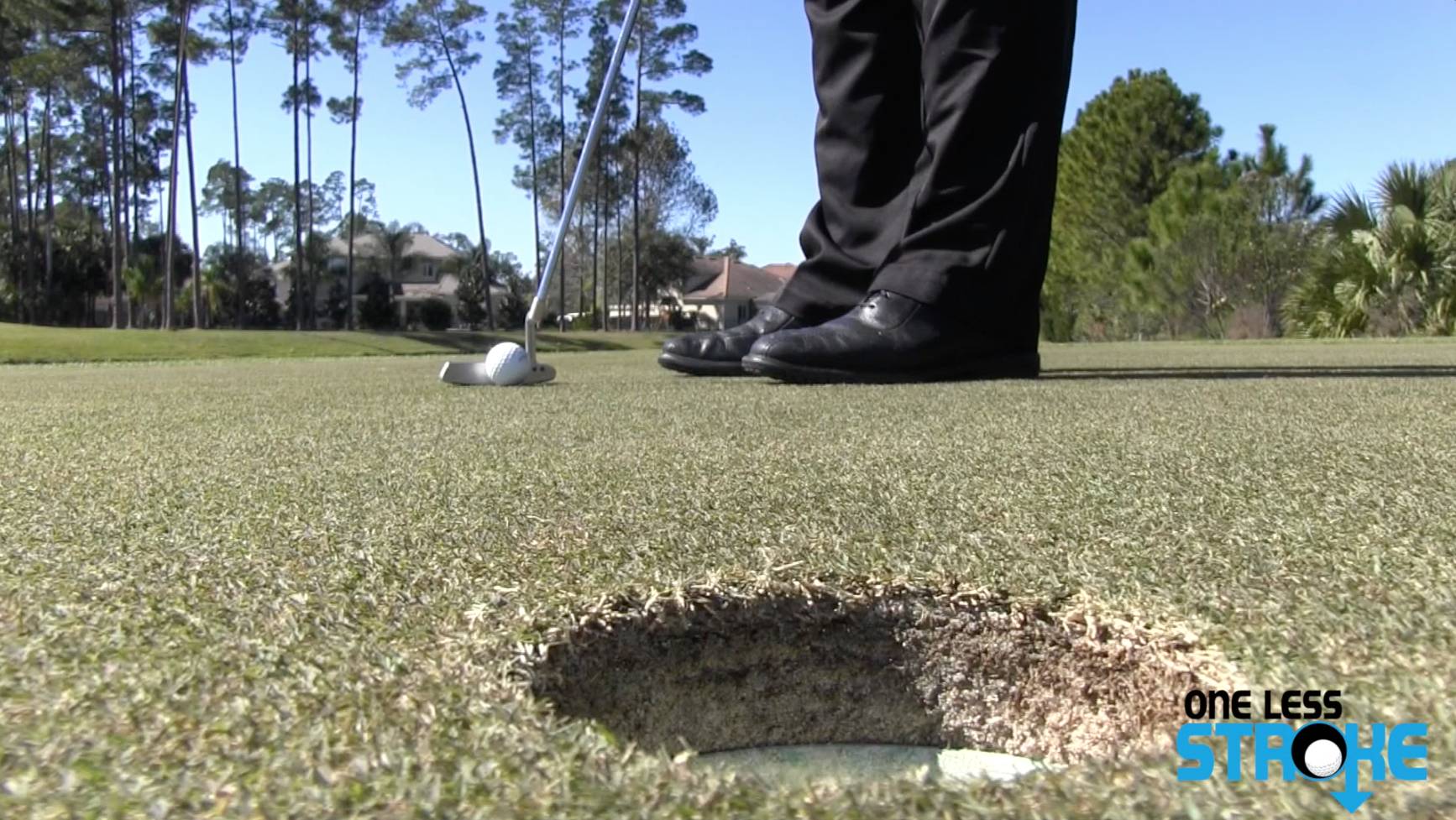 Hurricane Dorian has also thrown a wrench in Anirban Lahiri's plans. He withdrew from the Korn Ferry Finals so he could go home and evacuate his family. We like his priorities. (Golfworld)
We all know it's been fun watching Viktor Hovland's rise to PGA Tour status this season, but did you know he did it using four different sets of irons? (Golf.com)
The World No. 2 is looking to close the gap on the World No. 1. Do you think Rory has it in him? (Golf Channel)
Sweden's Sebastian Soderberg won the red jacket at the European Masters. (BBC Sport)
And Hannah Green scored her second LPGA Tour victory at the Cambia Portland Classic. (LPGA)
Golf Articles
Still struggling to get a decent shot off the tee? You may be making one of these 3 common errors. (USGolfTV)
Under Armour is becoming an increasingly popular brand in golf apparel. Here's what we think of their latest offerings. (USGolfTV)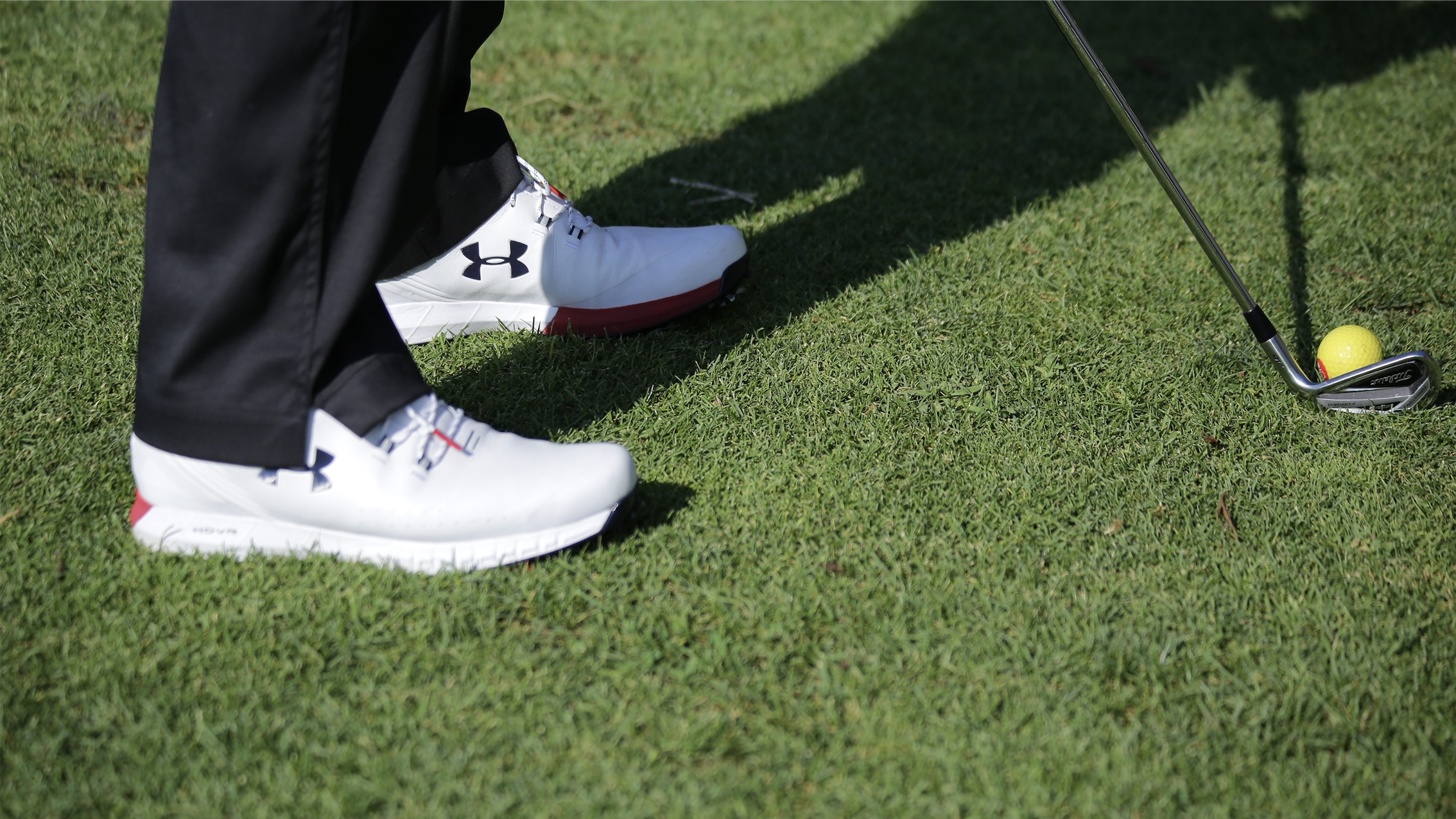 Are you breaking any of these golf etiquette rules? (Golf Digest)
You're closer to breaking 90 than you think. (USGolfTV)
Escape that high-lip bunker. (Golf Digest)
This Week in Golf Video Tips
Longer putts are tough. This video helps. (USGolfTV)
You might be overthinking your short game. Here's how you can simplify your short game practice and see lower scores faster. (USGolfTV)
Here's a one-minute tip to improve your strategy on the golf course. (USGolfTV)
A little self-knowledge goes a long way in golf. (USGolfTV)
Do you know when to club up? (USGolfTV)
That's it for this week! We'll see you back here next Monday for your next golf news roundup.
To keep up-to-date with the latest in golf news, tips, and equipment, follow us on Facebook, Twitter and Instagram. For helpful video instruction, subscribe to our YouTube channel!
Also visit us at GreatGolfTipsNow.com for more tricks and insight on all aspects of the game. We're always here to help you play better golf.