In Case You Missed It: Evian Championship News
ICYMI: Shane Lowry's Grandma, Cosmo Kramer, Evian Championship News, and All the Latest in the World of Golf
From France to Memphis and everywhere in between, our favorite golfers gave us plenty to talk about this week. Here's our round-up of the best news you might have missed.
Evian Championship News
Ryann O'Toole arrived safely in France. Her golf clubs did not. The airline wondered if she could just use a rental set. Any guesses as to how she responded? (Golfweek)
Evian officials changed the par designation on the 18th hole so we could all have more fun watching players try to get a birdie instead of try to avoid a bogey. (Golf Channel)
Angela Stanford is back at Evian after an emotional victory in 2018. (Golf Channel)
And if you've forgotten that emotional victory, allow us to remind you. (USGolfTV)
After a rough few years, Paula Creamer says she's feeling strong. Her outstanding performance on Thursday backs that up. (Golf Channel)
Lexi Thompson got off to a rough start at Evian and missed the cut Friday. (Golf Digest)
J.Y. Ko won her second major title of the season with a victory at the Evian Championship. Not bad at all. (Golf Channel)
Big News in Golf
It is very important that you don't miss this charming interview with Shane Lowry's grandmother. (Golf.com)
Did you catch Jon Rahm's incredible putting on Thursday? (Golf Digest)
One lucky gambler won $1,000 because accidentally bet on Shane Lowry at Royal Portrush when he meant to bet on him at Pebble Beach. Talk about happy accidents. (The Loop)
Between this past week's Evian Championship and the upcoming AIG Women's British Open, LPGA stars are doing what they have to do stay mentally and physically strong for back-to-back majors. (Golf Channel)
Looks like we can look forward to seeing Woods, McIlroy, Day, and Matsuyama play a skins game in Japan. (ESPN)
Hale Irwin will be honored with the PGA Tour's Payne Stewart Award in recognition of his charitable giving. (Golfworld)
Cool news for fantasy golf fans: the PGA Tour named DraftKings its official daily fantasy game. You can learn more about what that actually means here. (Golf.com)
Brooks Koepka's dad would like you to know that he once beat the World Number One. (The Loop)
Looks like the Ryder Cup will be headed back to Ireland in 2026. (Golf Channel)
Michigan's beautiful Arcadia Bluffs golf course no longer encourages players to "launch a ball in Lake Michigan" due to increasing concern over harm to the Great Lake's ecosystem. (Golf.com)
Akshay Bhatia, Cole Hammer, and Stewart Hagestad were named to the U.S. Walker Cup team Wednesday. (Golf Channel)
Tom Watson will be retiring from The Senior Open and the U.S. Senior Open. (Golf.com)
The best way to motivate Max Homa is with charitable giving. (Golf.com)
Bernhard Langer won The Senior Open for the fourth time this week at Royal Lytham & St. Annes. (Golf Channel)
The WGC-FedEx St. Jude Invitational came down to McIlroy vs. Koepka, with Koepka ultimately winning. (Golf Channel)
Hot Golf Tips
On the lighter side, here are some tips for not ruining your golf buddies trip. (Golf Digest)
Some surprisingly simple tips that will help you finally break 100. (USGolfTV)
Could your putting technique use a little help? (USGolfTV)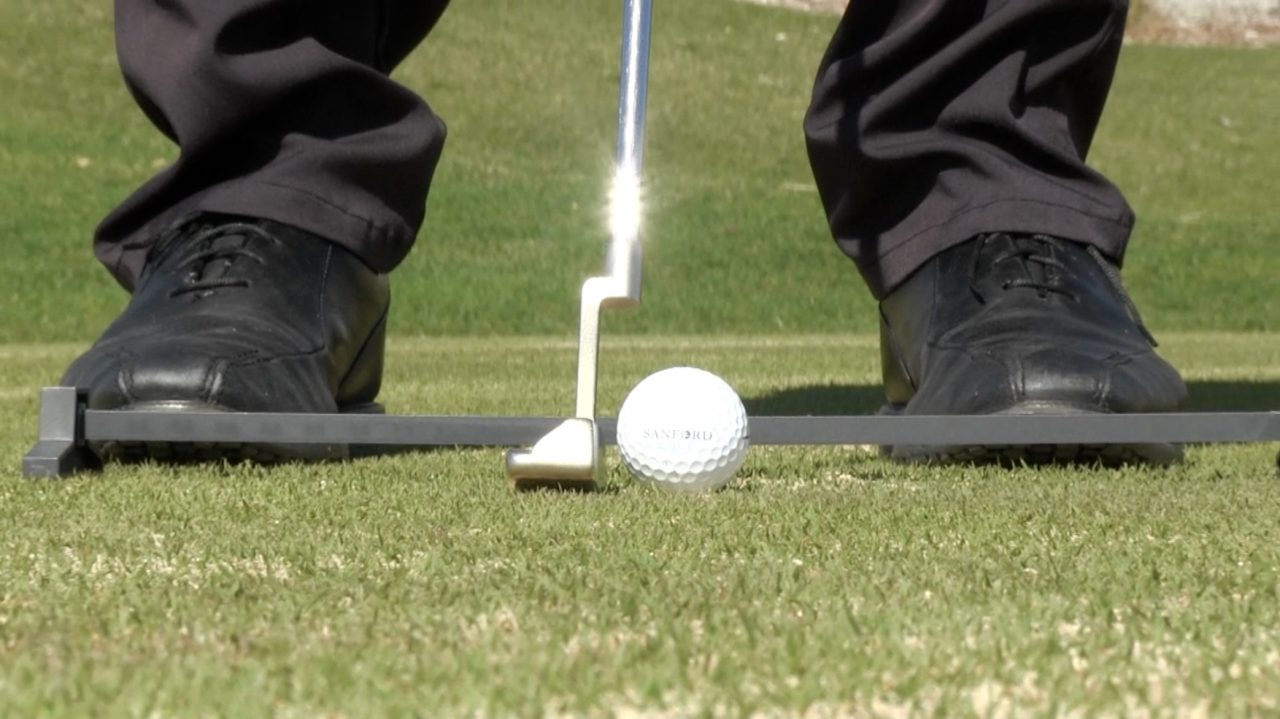 Why We Love the Game
We were sorry to see Rory McIlroy struggle in the Open Championship, but his Instagram post congratulating Lowry is golf camaraderie at its very best. (@rorymcilroy)
Did you catch this great, in-depth look at what it's like to compete in U.S. Open qualifiers in Alaska? (Golf.com)
Rex Hoggard shares this meaningful reflection on how the British Open and a shared love of golf unified Northern Ireland. (Golf Channel)
If you're a golf fan and a Cosmo Kramer fan, you'll love this list of the 9 best golf moments in Seinfeld history. (Golf.com)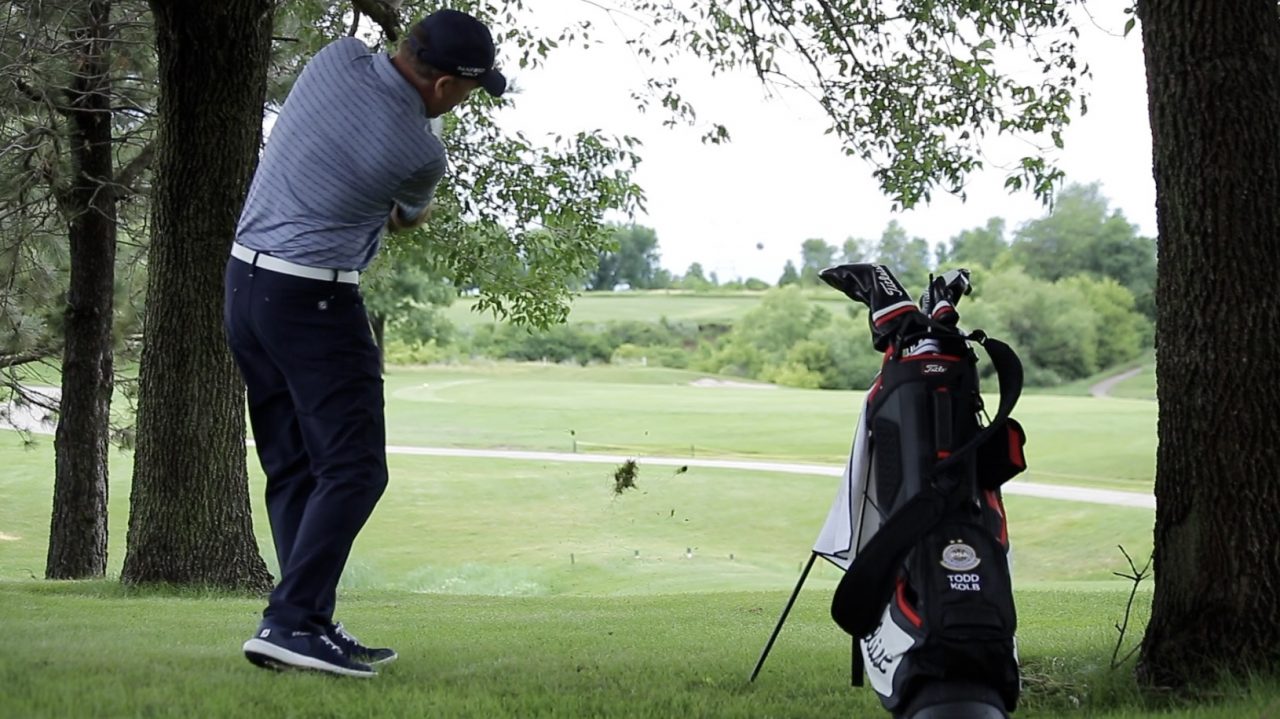 Fred Couples won't let faulty vision stop his golf game. (Golfworld)
Golf.com has this list of "7 Lessons from the New U.S. Junior Am Champ that Your Kids Can Learn From." Fathers, just look out for #4: "Set goals for yourself, like beating your dad." (Golf.com)
Augusta Municipal golf course is partnering with the Warrior Alliance for course renovation, using the opportunity to train veterans in construction and course management. (Golf.com)
This Week in Golf Video Tips
Are you making any of these three common driver mistakes? (USGolfTV)
Here's the greenside bunker advice you've been looking for. (USGolfTV)
If you've ben struggling to break 80, check out this video for tips that will give you the final boost you need to get there. (USGolfTV)
Do you know when to hit a bump and run? (USGolfTV)
The Latest in Golf Equipment
Should you choose your golf ball and driver based on ball speed? (Golf.com)
Golf Digest brings us this fun look at how three different golfers perform using three different eras of club technology. (Golf Digest)
Is it time to re-evaluate what's in your golf bag? (Golf Digest)
What are your thoughts on the new Bushnell Pro XE laser rangefinder? (USGolfTV)
That's it for this week! We'll see you back here next Monday for your next golf news roundup.
To keep up-to-date with the latest in golf news, tips, and equipment, follow us on Facebook, Twitter and Instagram. For helpful video instruction, subscribe to our YouTube channel!
Also visit us at GreatGolfTipsNow.com for more tricks and insight on all aspects of the game. We're always here to help you play better golf.