ICYMI: WGC-HSBC Champions News
ICYMI: WGC-HSBC Champions News, The NCAA's Big Announcement, and Everything You May Have Missed in Golf This Week
Temperatures may be dropping, but the world of golf is as hot as ever. Here are all the top headlines and newest golf tips from this past week.
Top 10 Headlines
Hinako Shibuno hasn't made an official decision yet, but it looks like she has no plans to accept LPGA membership in 2020. (LPGA)
Huge news for college golfers: Following weeks of controversy, the NCAA Board of Governors has voted unanimously to allow student-athletes to profit from the use of their images, names, and likeness. (Golfworld)
Both the men's and women's teams for Wake Forest showed up to the East Lake Cup in pink polos in a show of support for a former coach battling cancer. Also of note: the women's team won. (Golf Channel)
As far as men's golf at the East Lake Cup, it was the Longhorns who took home the trophy. (Golf Channel)
What will Stephen Curry's broken hand mean for the celebrity golf circuit? (The Loop)
Want to see what your favorite golfers wore for Halloween? (Golf)
15-year-old Kenny Leseur made his PGA Tour debut at the Bermuda Championship this week. He's one of the youngest players in PGA Tour history. (Golfworld)
Nelly Korda won the Swinging Skirts LPGA in Taiwan. (Golf Channel)
Brendon Todd's victory at the Bermuda Championship marks another great comeback story in professional golf. (Golfworld)
And congratulations to Rory McIlroy for his win at the WGC-HSBC Championship in Shanghai! (Golf Channel)
Golf Articles
Almost nothing is as satisfying as shooting a round under par. Here's how you can make it happen. (USGolfTV)
The cold weather is setting in, but that doesn't mean you have to put your clubs away. Check out this ultimate guide to indoor golf. (USGolfTV)
Could your wedge shots use some work? This guide will help. (USGolfTV)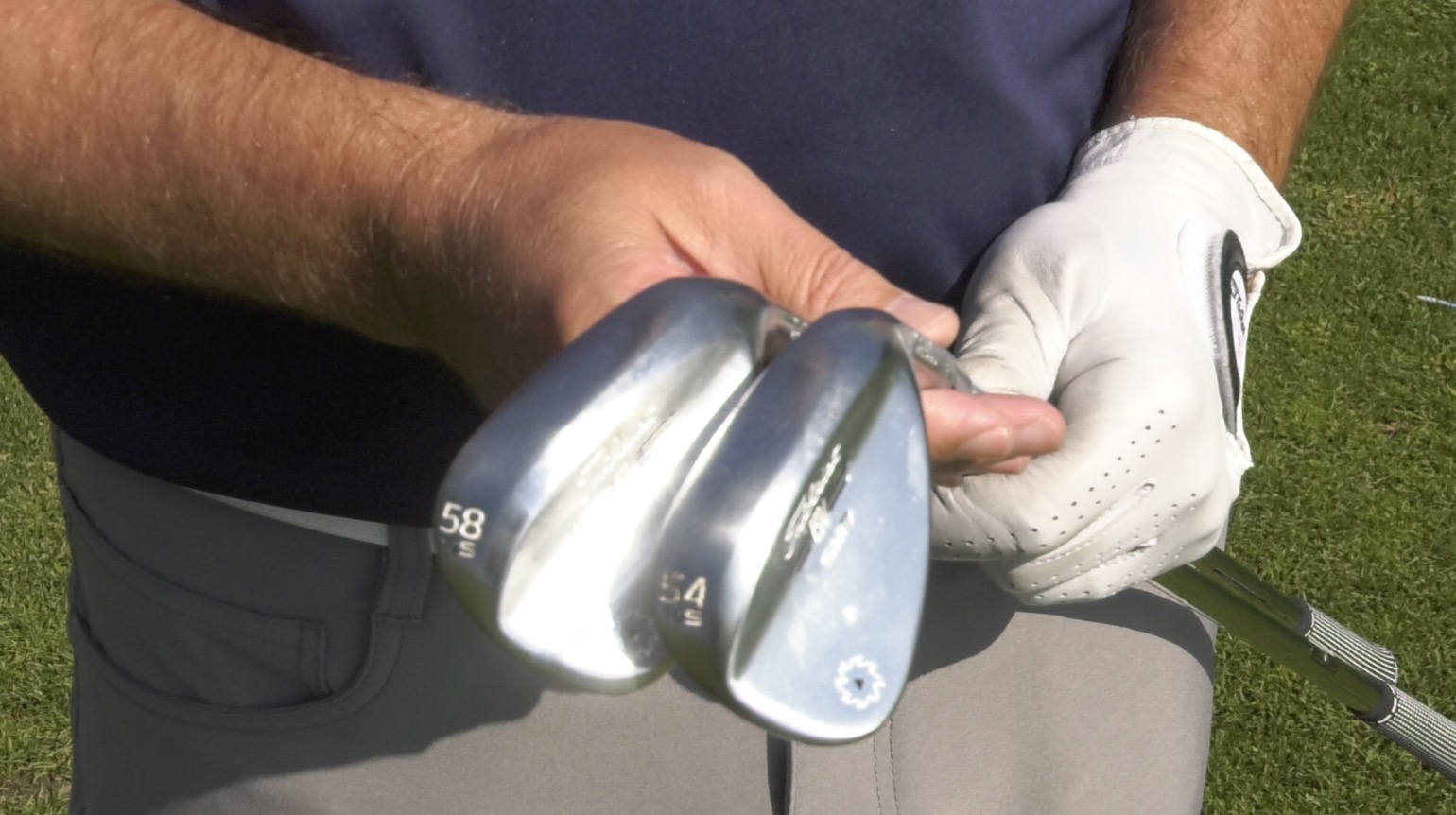 The perfect golf swing is easier than you think. (USGolfTV)
Here's a handy guide for figuring out if you're obsessed with golf. (As if you don't already know the answer.) (Golf Digest)
This Week in Golf Video Tips
Never blade another downhill chip shot. (USGolfTV)
Weight distribution has a greater effect on your swing than you think. Here's how to get it right. (USGolfTV)
Are your buddies telling you that your swing is too fast? Slowing down won't help you. Here's a closer look at what's really going on in your swing and how to use that great speed you're getting for better shots. (USGolfTV)
Stop topping your golf shots with these quick tips. (USGolfTV)
It takes a little effort to master your swing tempo, but finding the right rhythm makes all the difference. Here's how you do it. (USGolfTV)
That's it for this week! We'll see you back here next Monday for your next golf news roundup.
To keep up-to-date with the latest in golf news, tips, and equipment, follow us on Facebook, Twitter and Instagram. For helpful video instruction, subscribe to our YouTube channel!
Also visit us at GreatGolfTipsNow.com for more tricks and insight on all aspects of the game. We're always here to help you play better golf.