Bridgestone JGR Driver Review: Video Review from 2016 PGA Show
Bridgestone JGR Driver Review
02/23/2016
Bridgestone Golf has entered the driver market in a big way in 2016. The Bridgestone JGR Driver offers a long list of state of the art features.
USGolfTV editor Troy Klongerbo stopped by the Bridgestone booth at the PGA Show to take a look at the new driver. Check out the video below.
Innovation is a tricky thing. The companies that stay stagnant struggle to keep up with golfers' ever-changing demands. Then again, those that stray too far from convention run the risk of losing a loyal following. The effect is a logjam of sorts at the start of club-buying season.
Consider the big boys. Titleist, Callaway, Taylormade and Nike—no disrespect to any other brand that isn't coming to mind—have all established themselves in the market. Golfers recognize and a generally know what they're getting from each name. For example, if a player loves his Big Bertha driver but wants to upgrade, he'll likely turn to Callaway to see how the club has changed over the years. In all likelihood, he'll want something similar only…newer. The same is true of the other companies as well.
Related: Bridgestone JGR Driver Review from our friends at Golfers Authority
Here comes Bridgestone's advantage. Because Bridgestone is more known for its balls (and tires for that matter), it can afford to take risks when it comes to debuting a certain club. People are looking for a splash, something different, rather than "old reliable."
In fact, some of the things taking place within Bridgestone golf can be noted here, in a great article by MyGolfSpy.
As Troy says in the video, Bridgestone delivers.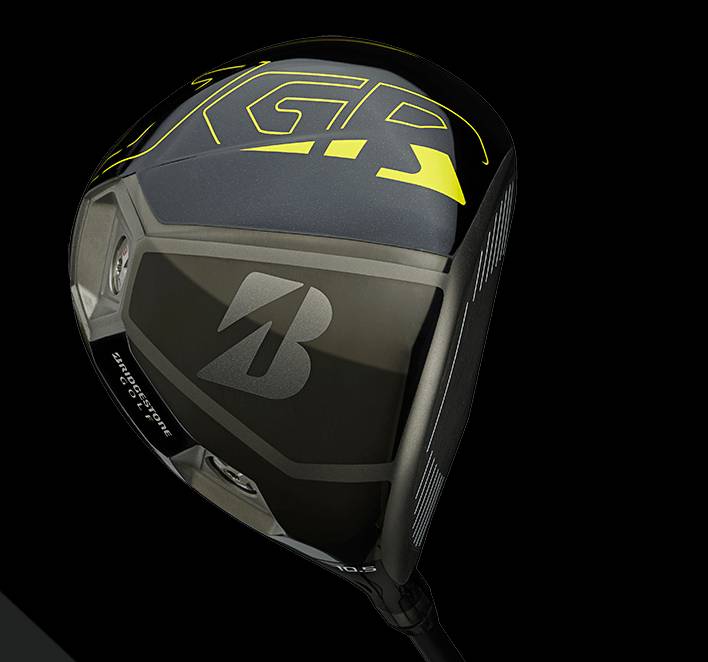 What to Expect from the Bridgestone JGR
JGR is a sleek acronym for a name filled with jargon—Japanese Gravity Rapidity (according to Troy). The Bridgestone JGR driver promises everything you'd expect in a modern driver: adjustable weight, indentations on the face to control spin, aerodynamic design and of course, tons of speed. That final point is an emphasis for Bridgestone, a company that dabbles in race car driving, as well as the golf kind.
The key component to the Bridgestone JGR driver is the face. It's a wide, welcoming area that adds a dimension of forgiveness. According to the company's website, the "Power Milled Face" leads to lower spin and brings a wider sweet spot. Golfers can hit the ball off-center and still see a straight drive. They'll also feel the ball leave the club as well, something all players want in their products.
There is reason to be skeptical. So much about drivers is just marketing campaigns. They help little when it comes time to break 90 or 80. Indeed, Bridgestone doesn't shy away from revving up the RPM's in its YouTube videos or from throwing acronyms the consumer's way.  But will it fix certain distance killers in your golf swing?
Still, the Bridgestone JGR Driver has one thing going for it that all new clubs would love: a successful spokesman. Brandt Snedeker famously played the same driver for years before switching to the Bridgestone JGR earlier this season. All he's done is win once, come in second in another and re-enter the Ryder Cup competition after a few off campaigns.
If you've put the Bridgestone JGR in your bag, please let us know what you think of it in the comments section below.