Kankura Review: Are These the Best Golf Shoes?
Kankura Review: Are These the Best Golf Shoes?
Golf is a game of focus. Whether you're on the putting green, trying to escape a bunker, or teeing up, you want a clear head. That's why it's so important to find the best golf shoes for your feet.
Foot pain is distracting. So are blisters, sweat, and pinched toes. The wrong shoes can make a round of golf almost miserable, and they can even hurt your scores. I'm always on the lookout for the next great pair of golf shoes, so I took note when my fellow professionals kept going on about Kankura Golf.
After hearing so much about Kankura's collection, I finally had a chance to meet with the company a couple months ago. They recently sent me a couple pairs so I could take a look at their work. I received the Men's Oporto Light in black and the Oporto Lady in white.
The short review is this: I was impressed.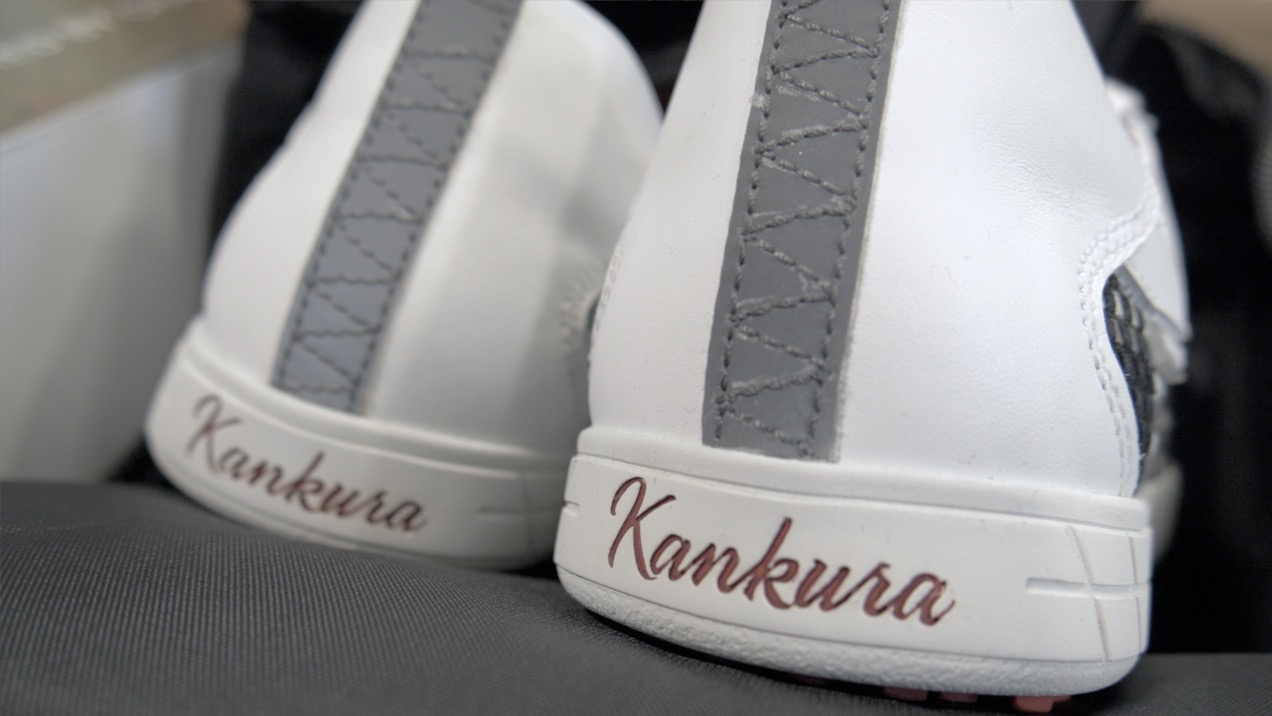 But if you're like a lot of discerning golfers, you could probably use a few more details. Here's the long version.
First: What is Kankura?
Kankura is a company based in Portugal that designs and manufactures golf shoes (although they also have a couple hats!). They're all about local craftsmanship. Their products are developed and made in Portugal, using European leathers and sustainable materials like microfiber, cotton, and cork (more on that later).
Packaging and Presentation
When I first opened the packages, one thing was very clear:
This company does not mess around.
They want you to feel you've found the best golf shoes from the moment you open the box. The inside of the box cover features a photo of a beautiful golf course with the tagline "Powered by challenge." The box contains not only attractive shoes, but a shoe horn, shoe bag, and protective, zip-up case as well.
I liked the inclusion of these extra items for a couple reasons.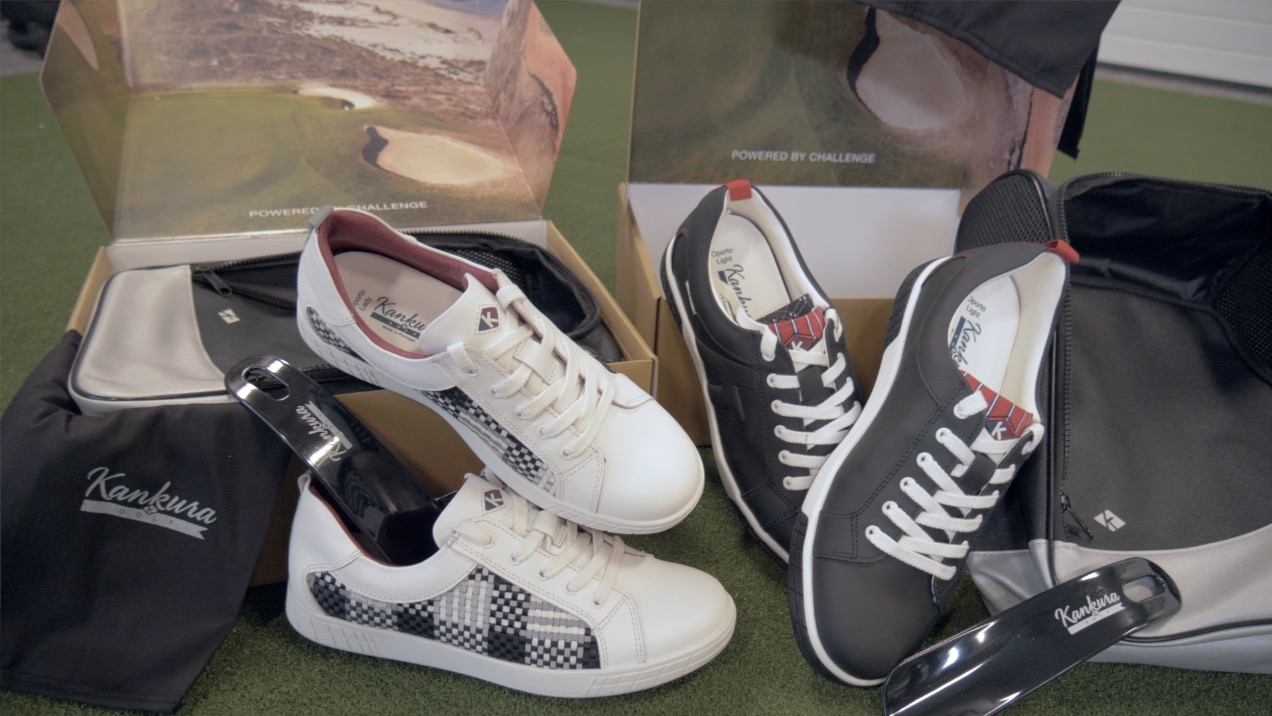 First, they're just helpful to have.
Second, these bonus accessories signal the quality of the shoes themselves . . . especially the bag and zip-up case. These are not shoes to toss in your trunk at the end of a round. These are shoes you want to take care of, shoes that will serve you well for years to come if you treat them right.
The last thing I'll say about the packaging is that it made receiving these shoes an inexperience in and of itself. It was fun. It made me feel like I'd gotten something of value.
Of course, the real question is, did I get something of actual value? Are these actually some of the best golf shoes out there? Or is Kankura just great at presentation?
Let's get into that.
The Design of Kankura's Breathable, Waterproof Golf Shoes
Kankura prides itself on the quality of their materials. The company emphasizes the comfort, durability, and sustainability of their shoes, from insole to outsole.
So they should. Here's what I found after testing the shoes for myself.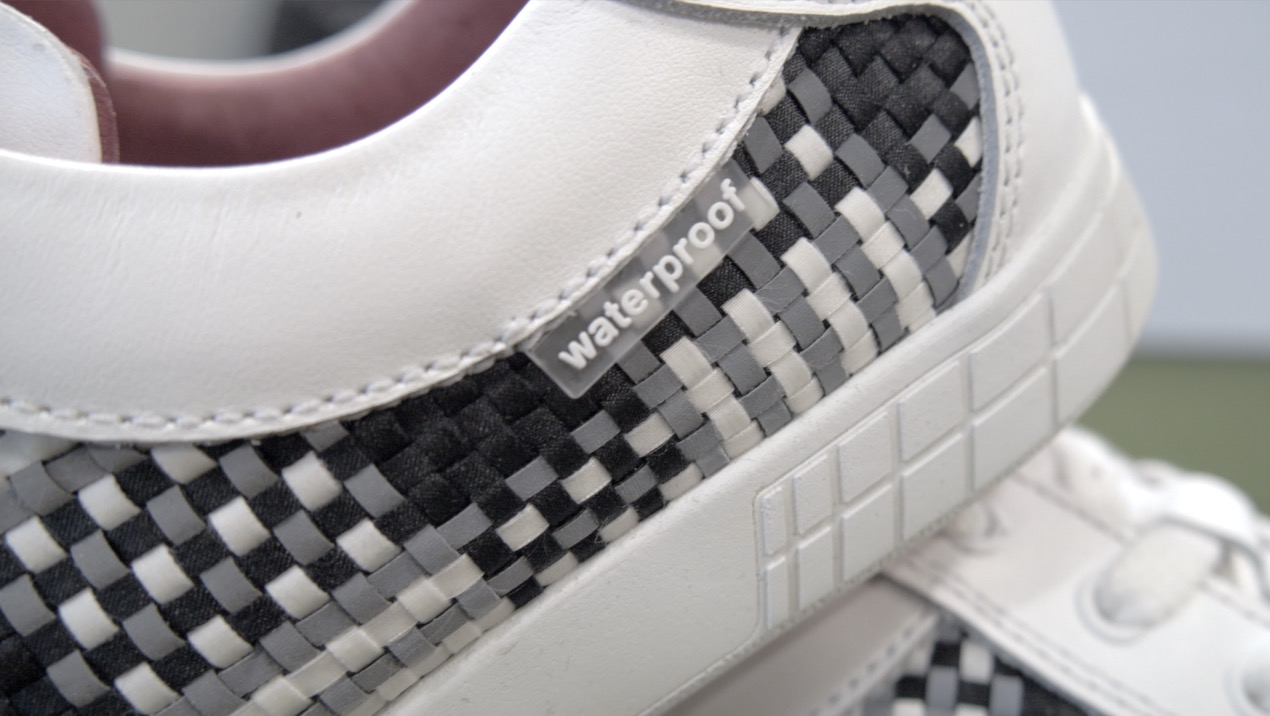 Washable Insole
One remarkable feature of Kankura's line is that every shoe comes with removable, washable insoles. You probably only need one glance inside your current golf shoes to realize what an appealing feature this is. I was sold on this idea before I even tried the shoes.
What did inspire skepticism, however, was the cork base of the insoles. Cork? Really?
Turns out, a cork insole makes for an extremely comfortable golf shoe. Who knew?
The insole is also waterproof and breathable so your feet stay dry through both rain and sweat.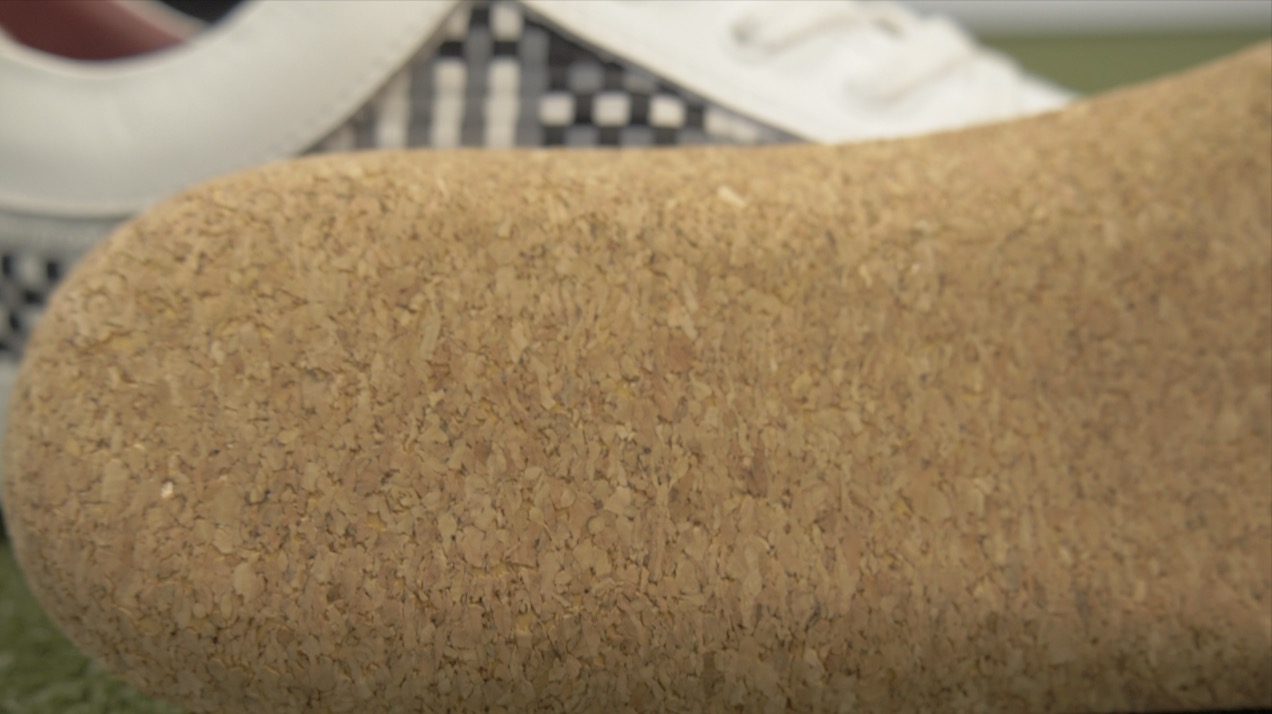 Diamond Outsole
The traction on these shoes is great. Even better, the spikes on the diamond outsoles gave me excellent traction on the golf course but were still wearable on other surfaces like pavement. No unsteadiness, no slipping. If you wanted to, you could put your Kankura shoes on before even leaving the house and feel as comfortable as you would in your street shoes.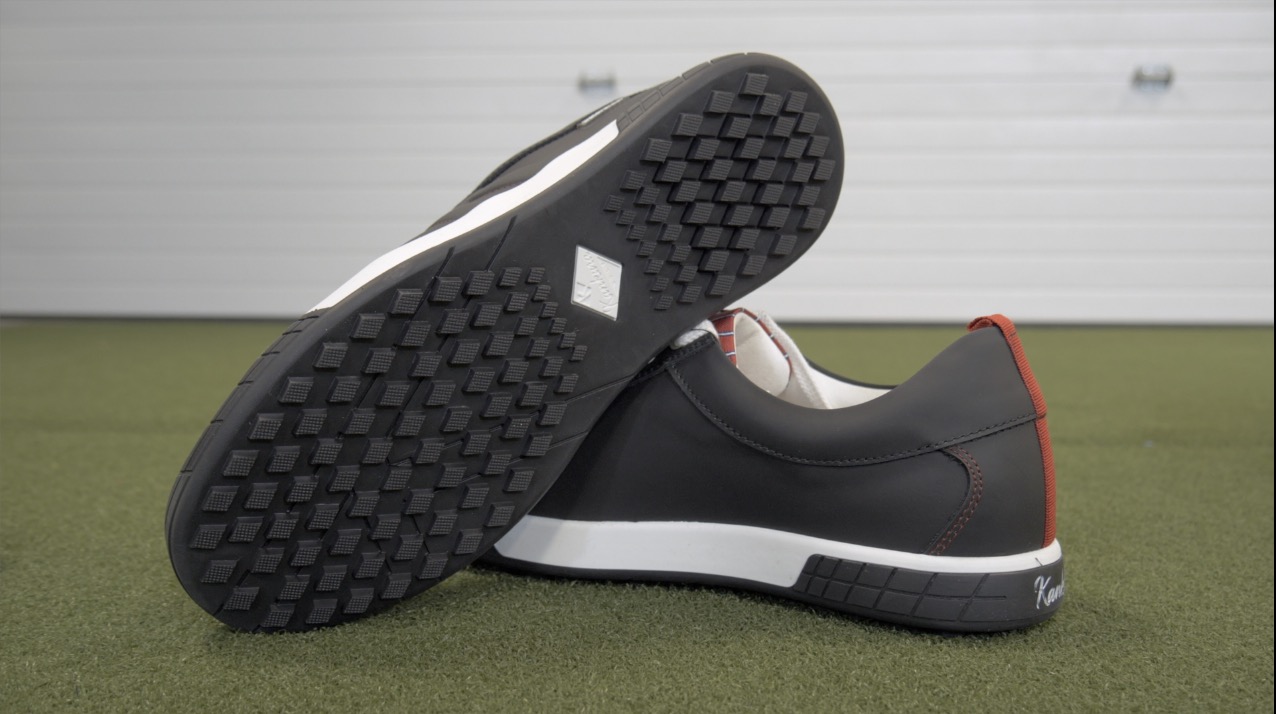 onSteam® Lining
These shoes protect your feet with Kankura's onSteam® lining. Basically, it's a breathable microfiber that features thermal regulation. The lining is designed to allow for evaporation of sweat, and there's a waterproof membrane. Moisture can escape, but it can't get in.
The Look
Okay, so we've established the important part. These shoes are comfortable. They'll keep your feet dry and supported through all 18 holes. Now let's get down to the other important question:
Do they look good?
Yes. They absolutely do. Kankura's designs all walk the line between current and classic, and the two pairs they sent looked as good up close as they do online. Quality materials. Perfect balance of texture. Eye catching without trying too hard.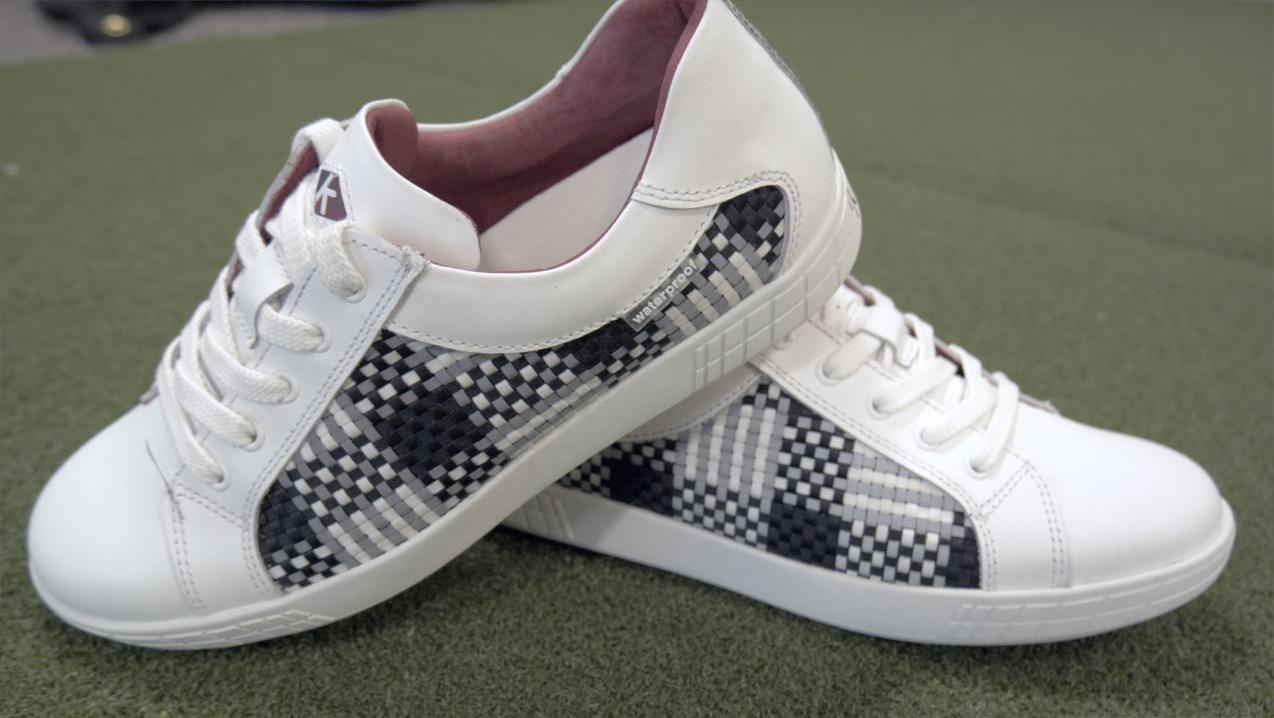 Bottom Line: Are Kankura Golf Shoes Worth It?
I certainly think so. You get comfortable, versatile shoes that are made to last with an insole that can removed, washed, and maintained over years of use. They look nice, their packaging looks nice, and they come with:
A shoe horn

A shoe bag

A zip-up carrying case
These are breathable, waterproof golf shoes that are designed to be your go-to pair for years. They're built to last in terms of both durability and style.
So that's my two cents. What do you think?
How Do
You
Find the Right Golf Shoes?
Have you already identified the best golf shoes for yourself? Is there a brand you swear by? Do you prefer any particular features? Do you have any questions about Kankura?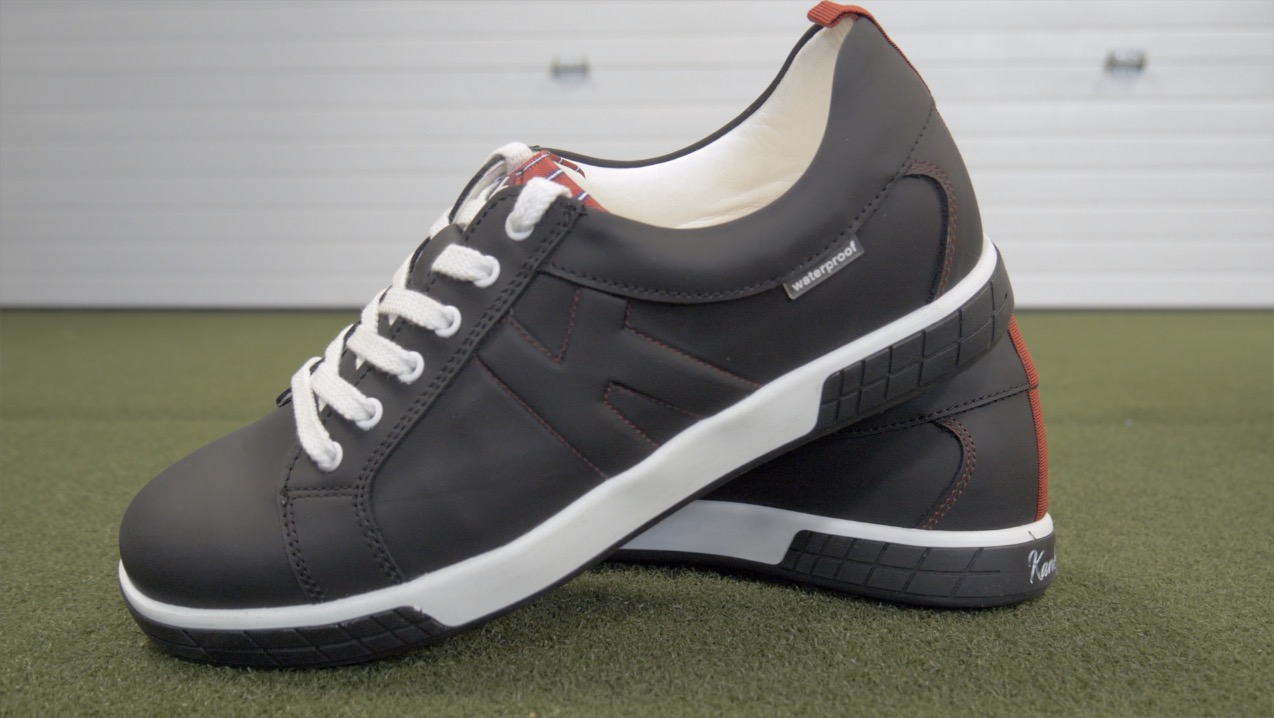 Share your own golf shoe opinions with us in the comments. We want to know what you think!
And be sure to follow us Facebook, Twitter and Instagram for more product reviews and information on new brands. Our primary goal is always to help you play better golf.  And for helpful video tips, subscribe to our YouTube channel!
Also visit us at GreatGolfTipsNow.com for more tricks and insight on all aspects of the game. We're always here to help you play better golf.