Live View Golf Review
Live View Golf Review: The Hottest New Training Aid
09/13/2018
If you haven't already heard of Live View Golf, you will soon. This pocket-sized device enables you to watch your own swing in real time on your tablet or smart phone. Using Live View is like swinging in front of a mirror . . . except you can practice anywhere and you can watch an instant slow motion replay.
As far as golf gadgets go, this one is definitely fun to use. Of course, if you've been golfing for a few years, you most likely know a training aid can be fun to use without actually making any impact on your game. When I review a product like Live View Golf, my greatest priority is to determine how (and if) this product can help you play better golf.
I recently took the new Live View Golf for a test drive so I could determine its true usefulness to the average golfer. I'm going to share everything I learned. But first, let me tell you a little more about the device itself.
What is Live View Golf?
The name speaks for itself. Live View Golf provides an actual live view of your golf swing. The device is essentially a pocket-sized camera that connects wirelessly to your tablet or smart phone. It uses Digital Swing Mirror (DSM) technology, displaying a mirror image of your swing, making it as easy as possible to self-correct your form. You can set Live View at any height and in any position. It truly is like having an extra set of eyes—a golf coach for those who don't have a golf coach.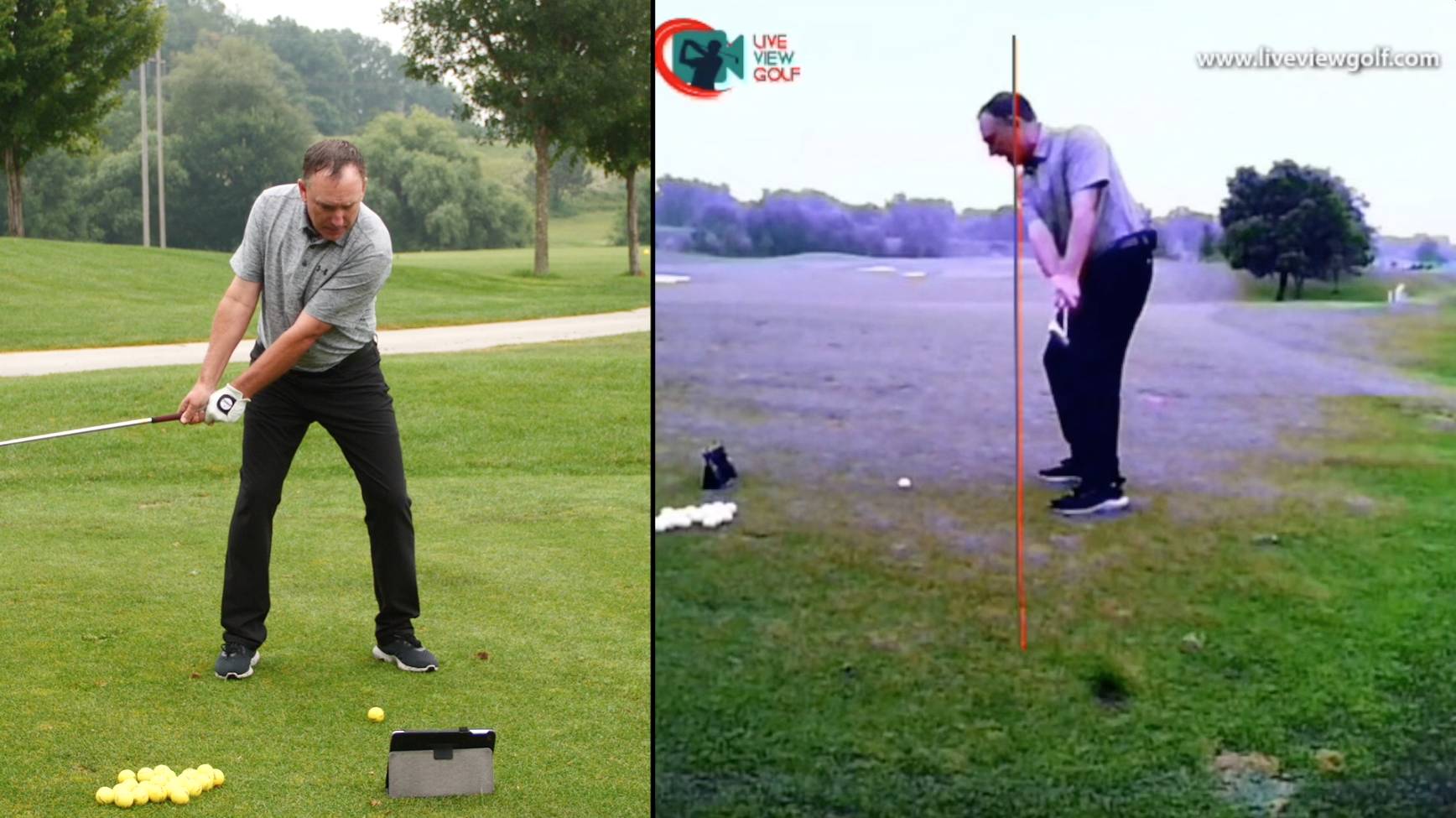 Live View even records your swing from two seconds before impact to two seconds after. You then have the option to watch an instant slow-motion replay. This feature helps you truly see every part of your swing so you can determine where you might need adjustments.
That's what Live View Golf is. Let's talk about how it works.
Getting Set Up
Setting up my new Live View Golf was surprisingly easy. Considering there are two devices at play—my Live View and my tablet—it seemed like just getting started could be an event in itself. Fortunately, I was up and running with very little effort.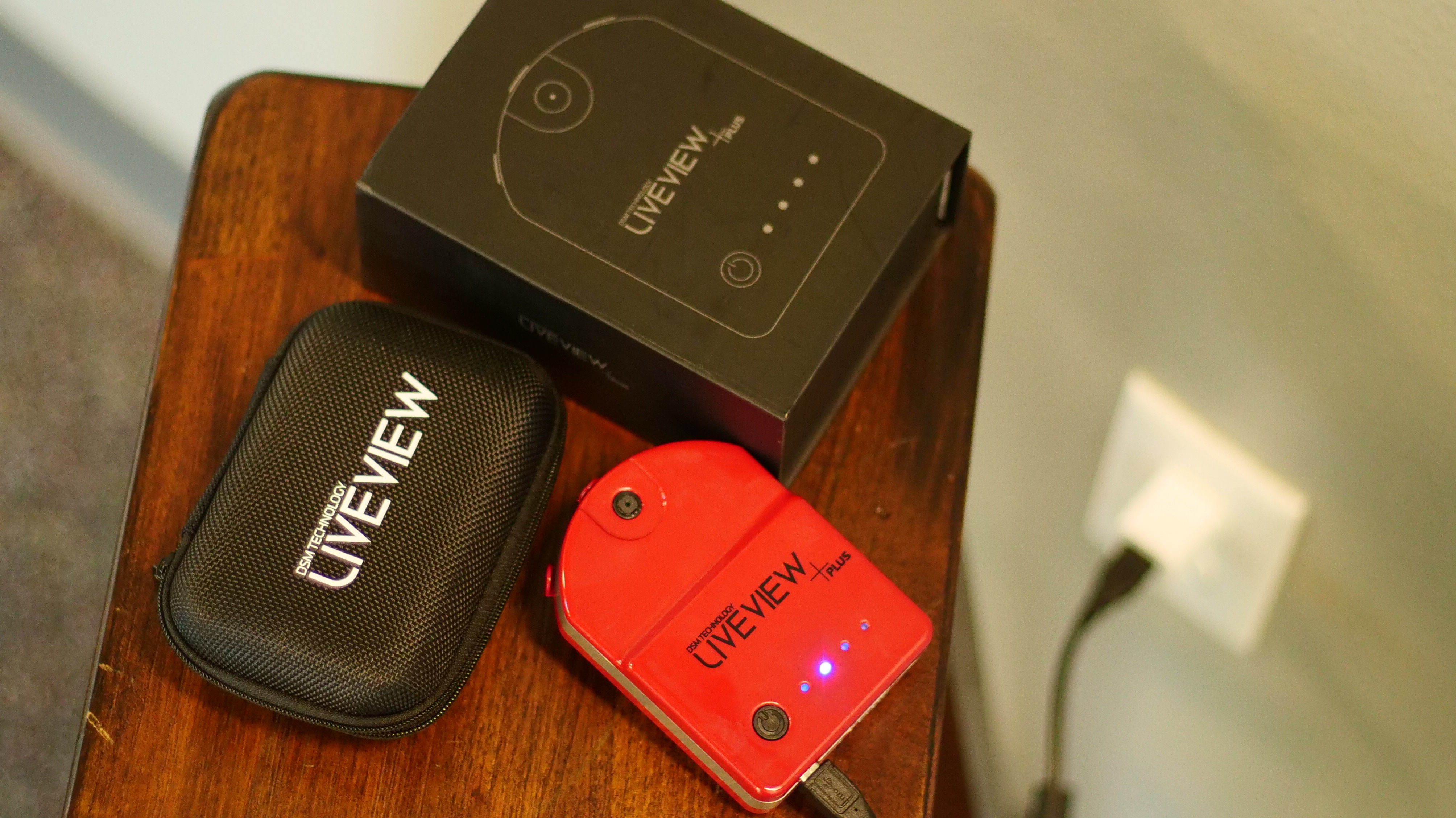 The first step was to charge the battery. Live View Golf comes with a USB charger, and the charge lasts for two hours. Once it was charged, I connected it to my tablet via Wi-Fi. Again, you can also use Live View with a smart phone if that's your preference. I then downloaded the Live View Golf app. The download only took a few seconds and very little setup.
I was ready to go in almost no time at all.
Practicing with Live View Golf
I first tested the device by doing some putting practice. The setup process for this was fairly quick and simple. Because of the Wi-Fi connection between Live View and my tablet, there were no complicated cords to deal with. My Live View Golf also came with a tripod that enabled me to position the camera low to the ground for the best possible angle on my putts.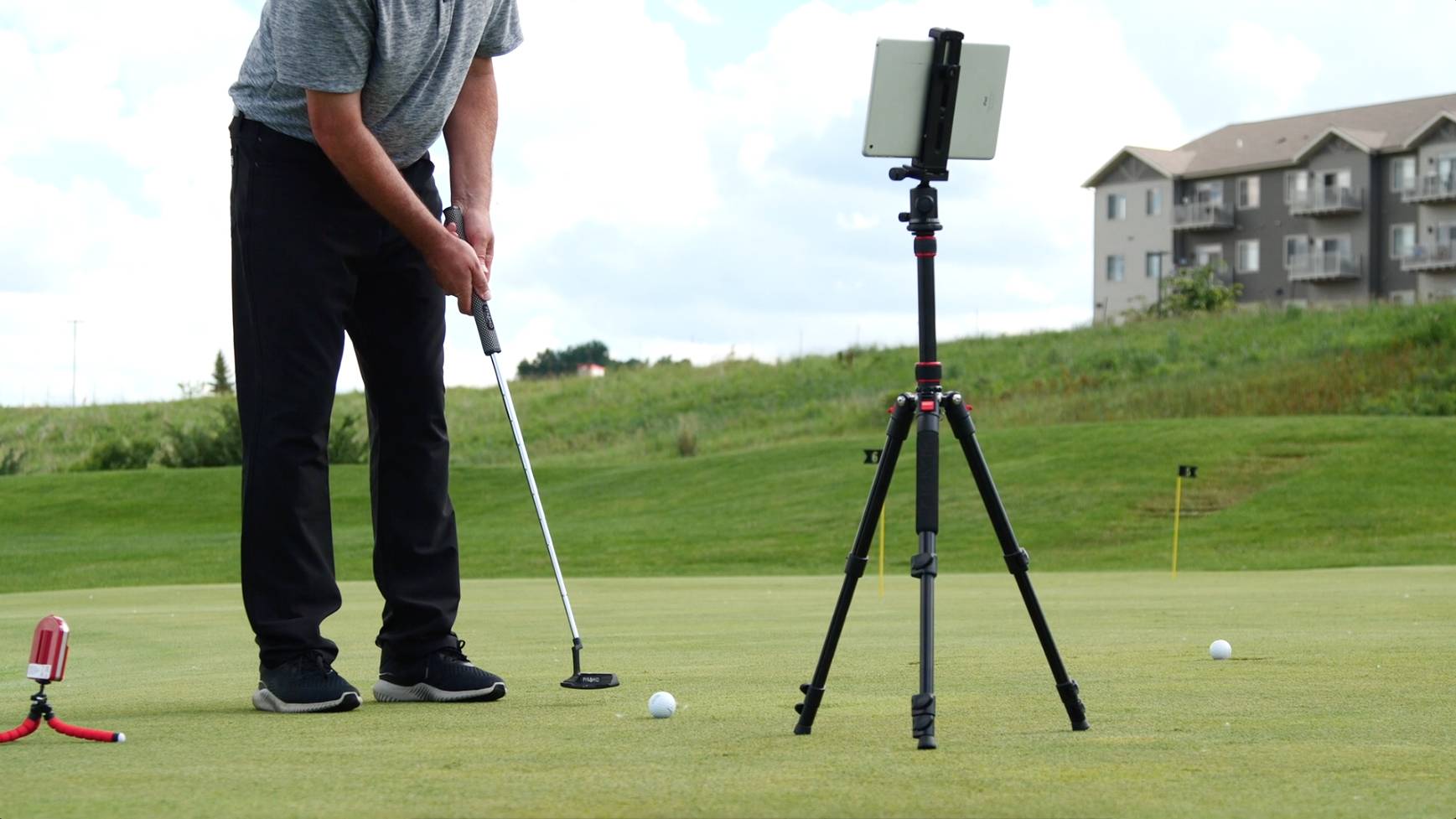 The device worked exactly as promised; I could watch my tablet for instant insight. It was like receiving feedback from another person—I saw my own swing from an outsider's perspective. And I could place that "outsider" anywhere I wanted. Due to the compact designs of both the Live View and the tripod, I could position the camera anywhere without obstructing my swing.
So, Live View served me well when working on my putt. What about when I want to practice longer drives and fuller swings? The tripod is too low to the ground to give me the perspective I need for those shots.
Here's what I love about the design of this device. The back of the unit includes a structural feature that locks securely onto an alignment rod. You can stick the rod into the ground anywhere you want, then fasten the Live View onto the rod at any height. No matter what type of shot you're making, no matter which aspect of your swing you want to watch, no matter how tall you are, the Live View Golf is designed to adapt. You can get the perfect view with no hassle.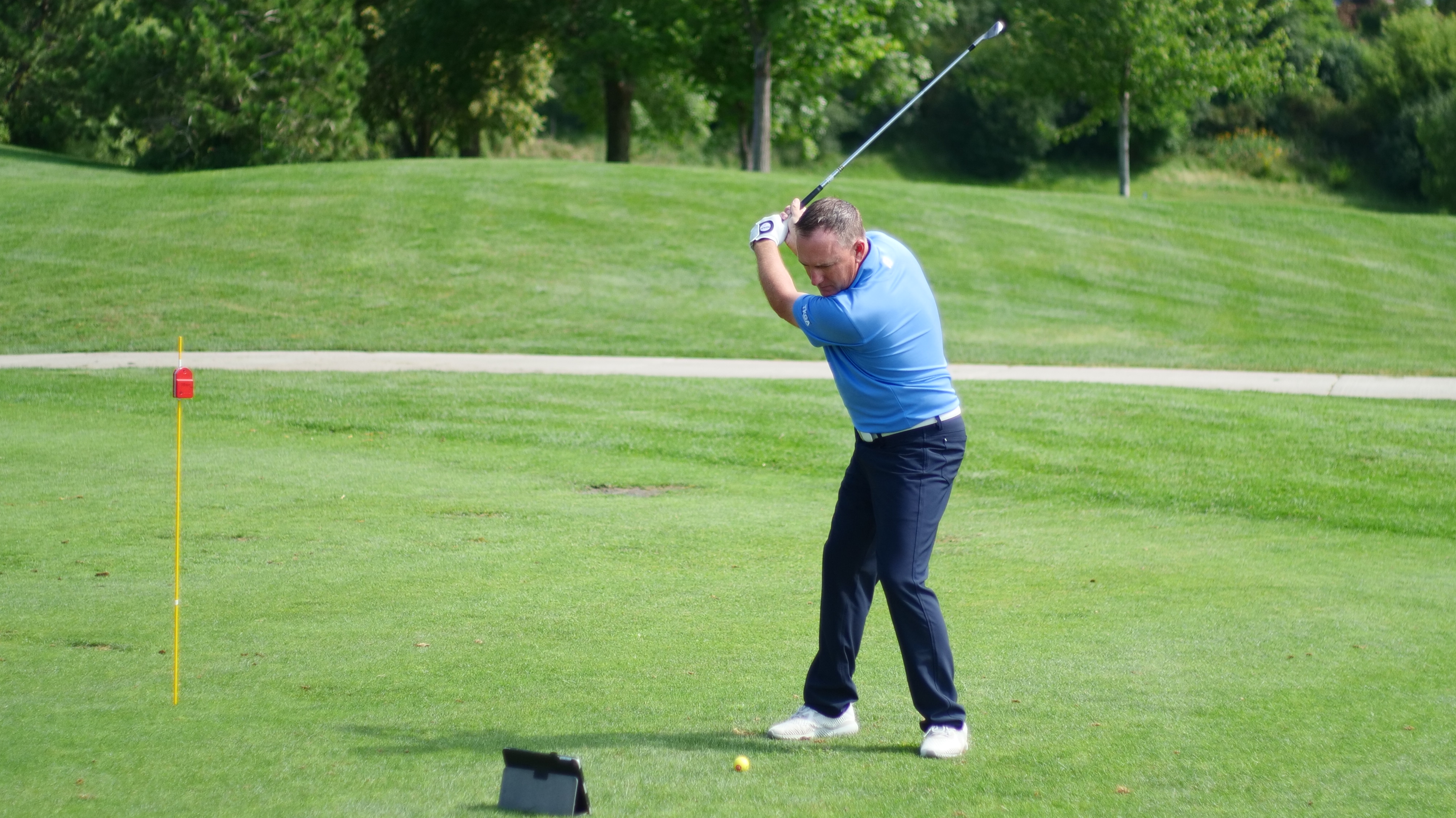 I locked the device onto my alignment rod and used Live View to work on my takeaway position. Watching the live feedback on the tablet, I was able to make sure my clubface was square and my form was correct. I could observe myself the very same way I observe my students. It was a whole new angle of insight.
Bottom Line: Is Live View Golf Worth It?
Let's circle back to that high-priority question:
How is this product going to help you play better golf?
As golf technology advances, more and more innovators are finding ways to make pro-level tech accessible to weekend warriors. Live View Golf is no exception. With this device, you are able to watch yourself in real-time and review your swing in instant slow motion replay.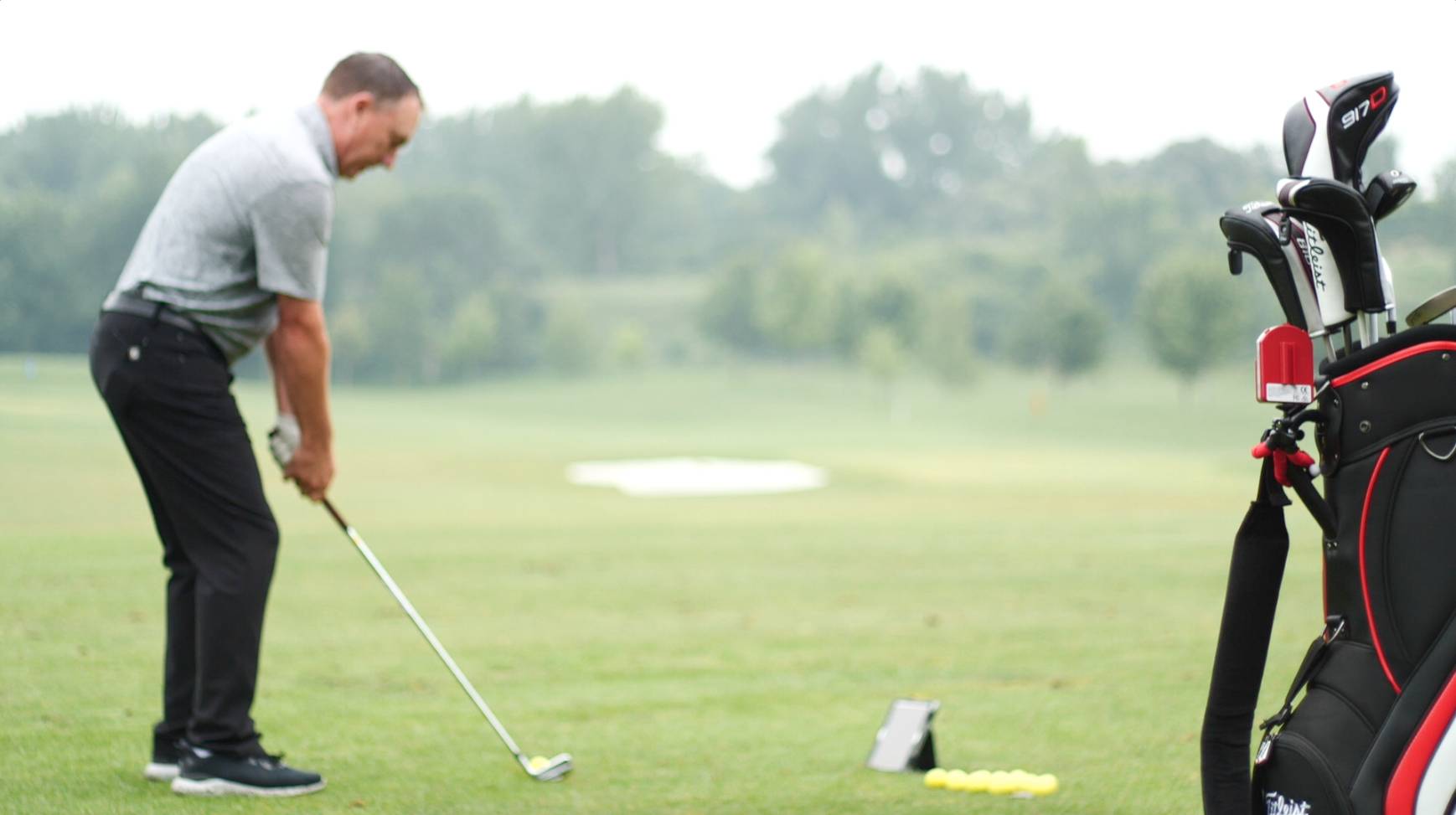 You can immediately make adjustments and make a mental connection between the look and feel of an expert golf swing. Perhaps most empowering, Live View Golf gives you the autonomy to self-monitor, self-correct, and take control of your own progress.
Is using Live View Golf exactly the same as having a human golf coach on call? No. Is it exactly the same as having 24/7 access to a fully-equipped golf studio? No. But for the price, it does come pretty close.
Bottom line: Live View Golf helps you make the most of your practice time. And when you're able to practice smarter and more strategically, you play better golf.
Click Here To Purchase Live View!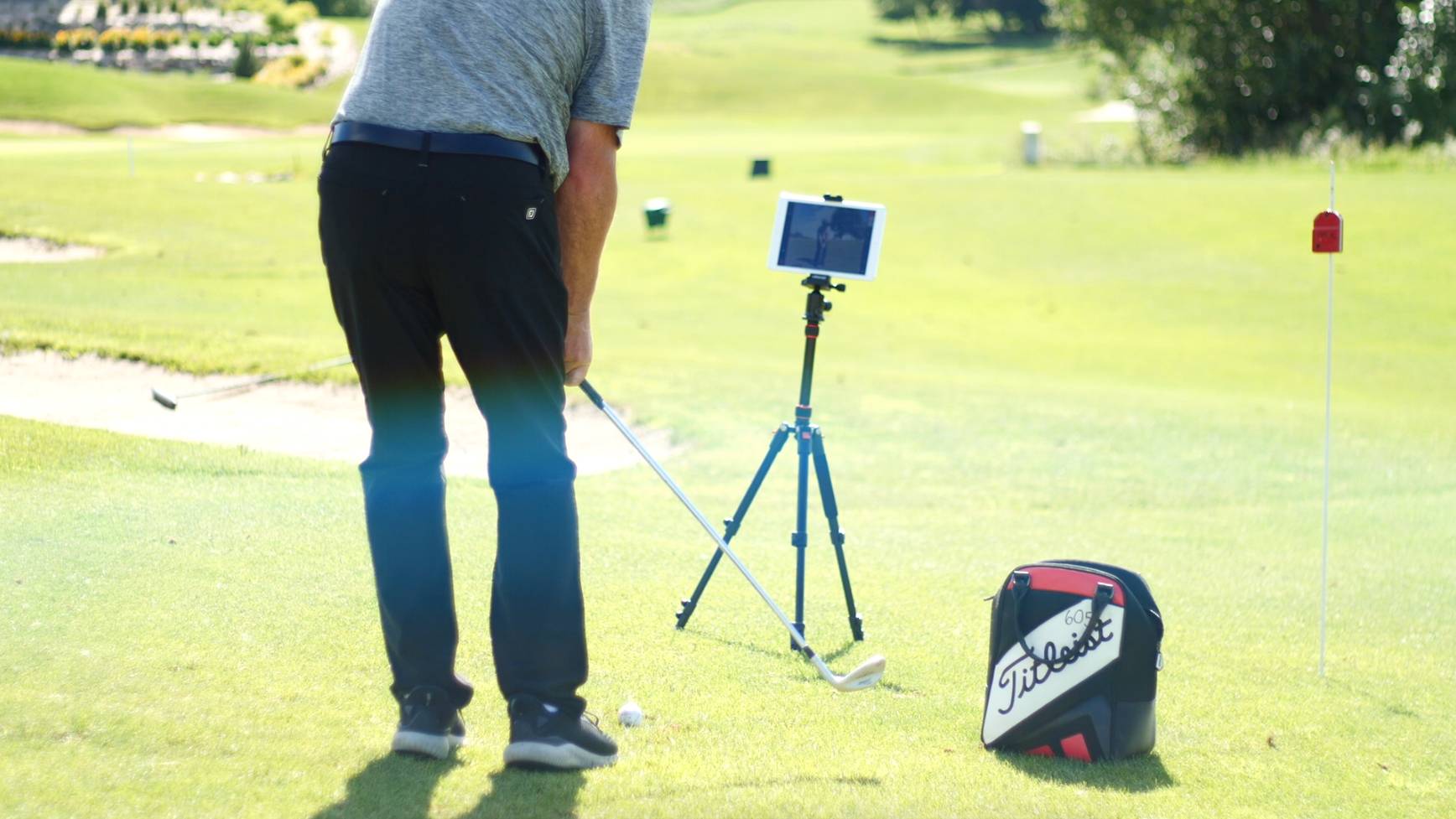 Thoughts? Questions? Opinions?
What do you think about Live View Golf? Are you interested in checking it out for yourself? Do you have any questions? Any alternative techniques for practicing smarter without a golf coach?
Let me know what you're thinking in the comments. I'm here to answer any questions or discuss alternative theories. Any excuse to talk golf!
And remember to follow us on Facebook, Twitter and Instagram for more little-known tips and tricks to transform your game. Our primary goal is always to help you play better golf.  And for helpful video tips, subscribe to our YouTube channel!