Little Known Masters Facts
The Masters Facts: A Tradition Unlike Any Other
03/19/2018
It's the ultimate bucket list item for golf fans, setting foot on Augusta National Golf Club and attending The Masters in person.  Short of actually playing there, it might be the best feeling ever for a true golf fan.  I've been very fortunate to attend The Masters both as a fan (sorry, I mean patron) and member of the media on several occasions.  It's everything you think it is and so much more.  I've been to all the majors and The Masters definitely does things a little differently from the rest of them.  Not saying it's good or bad, just…different.
With the Super Bowl now safely in the rear view mirror of the sporting landscape, it's time to turn our attention to spring.  For golf fans everywhere that means only one thing.
The Masters is almost here..
Yes, in less than a month's time the azaleas will be in full bloom all over a sun-drenched Augusta National Golf Club.  Amen Corner will thrill and torment the world's best golfers and Sergio will help the new champion into their own green jacket.  All will be right with the world.  
If you're still looking to score a badge to this year's Masters I've got some bad news for you.  It's not going to happen.  The waiting list has a waiting list and scoring tickets on the black market will cost you a year of mortgage payments (not to mention it's strictly forbidden by the club).  If somehow the heavens smiled upon you and you are going, congrats. Few experiences in all of sports can compare.  Just know the Augusta National Golf Club and The Masters operate by their own rules, and if you don't follow them you won't be coming back anytime soon.  Here's a primer of what to expect inside the gates.
LEARN THE 5 TIPS ANY AMATEUR GOLFER CAN USE
Masters Facts: What Money Can Buy
You can eat like a king for under $20.  Concession prices are very cheap.  Like $3 for a chicken sandwich cheap.  No beer will cost you more than $5.  In fact nothing on the menu will cost over $5.  Seriously.  That famed pimento cheese sandwich (which is a must to eat)?  $1.50.  That's it.  They accept all major credit cards, but it you've got a $20 bill in your pocket you are easily set for the day.
Big golfer in your life?  Get all of your Christmas shopping done while you're there.  While the food may be a bargain, some hats and shirts for the family will leave your credit card smoking.  The only place to buy official Masters gear is at the tournament.  There is no online store and your local golf shop won't have it either.  So suck it up and buy everything you think you might want while you're there.  If you want to wear your new Masters hat that's fine, just don't wear it backwards.  That's not allowed.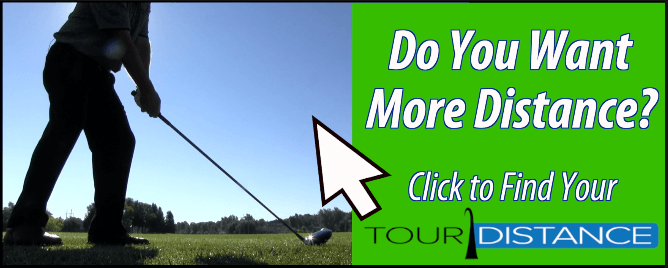 Masters Facts: Etiquette
No cell phones and no cameras during the tournament.  You are allowed to have a camera Monday-Wednesday but leave your phone at home or in the car.  If an usher catches you texting your buddies, you will be escorted from the grounds and lose your badge forever.  Don't press your luck and put your phone on vibrate or silent because they aren't messing around.  Cell phones are a major NO.
You are a patron, not a fan or spectator.  TV announcers have very strict rules about what they can and can't say while on the air.  There is no rough at Augusta, it's the "second cut."  Spectators are "patrons" and you will never hear an announcer talk about the prize money or compare Augusta to any other course in the world.  Again, it's their tournament and their rules.  
If you want Jordan Spieth to sign your new program or golf ball, autographs can only be sought on the Washington Road side of the clubhouse near the new practice facilities.  Anywhere on the course is prohibited.  Of course, it's no guarantee the golfers will sign but just remember "please" and "thank you" go a long way.  Manners matter at The Masters.
Masters Facts: The Course, of Course
Augusta National is closed for the summer.  Once The Masters is over, the course shuts down a few weeks later and doesn't open until October.  The summer heat is pretty brutal down south and the course needs a rest to look it's best every April.  Not that you're getting a tee time there anyway.
Below is a flyover (probably posted to the chagrin of many at Augusta National) of the illustrious course during the summer months:
Bring comfortable shoes and take some Advil in the morning.  Augusta National is much hillier than it looks on TV, and if you're going you really should see all of the course instead of camping out on 18 all day.  By the end of the day your legs and feet will be feeling it.  So be smart and leave the golf shoes at home.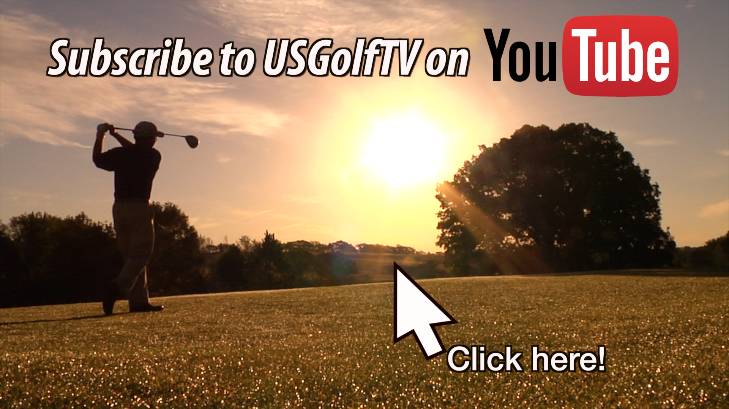 Enjoy yourself.  Yes, Augusta National has strict rules and they probably differ from your local PGA Tour stop, but this isn't any ordinary tournament either.  This is The Masters.  Cheer loud for birdies and eagles and soak in the sunshine and the history of the event.  Stand in the pine straw on 10 where Bubba hit his miracle recovery shot and try to imagine yourself hitting the same. 
Gaze at the giant leaderboard on 18 and see who's going low and who's wilting under the pressure. Pluck some grass (discretely of course) and stuff it in your pocket as a memento from the trip of a lifetime.  Behave yourself and you'll be fine.  Maybe you'll make friends with a member and he or she will invite you to tee it up with them next fall.  OK, maybe not, but when you're at The Masters you'll feel like anything could happen.  
If You Get the Opportunity…
Do not pass it up.  For the vast majority of golf fans, going to Augusta to see the Masters is truly a once-in-a-lifetime moment.  Make sure you savor every moment of it and use these helpful tips to make sure your trip isn't ruined or cut short because of a misunderstanding or incident which easily could've been avoided.  If you see a fellow rookie patron about to run afoul of the rules, help them out and then treat them to a pimento cheese sandwich. Just like the locals would.
Got any Masters Facts we didn't discuss?  Let us know in the comments below, we'd love to hear some more!