Rypstick Speed Trainer Review
Rypstick Speed Trainer Review: How Can Overspeed Training Help Your Game?
Here at USGolfTV, we have the opportunity to get our hands on a lot of different golf equipment. And from clubs and apparel to training aids and golf balls, we do our best to get a chance to test them out for ourselves. The latest thing to cross our path was the Rypstick Speed Trainer. (You can use the code USGOLFTV10 for a 10% discount at checkout)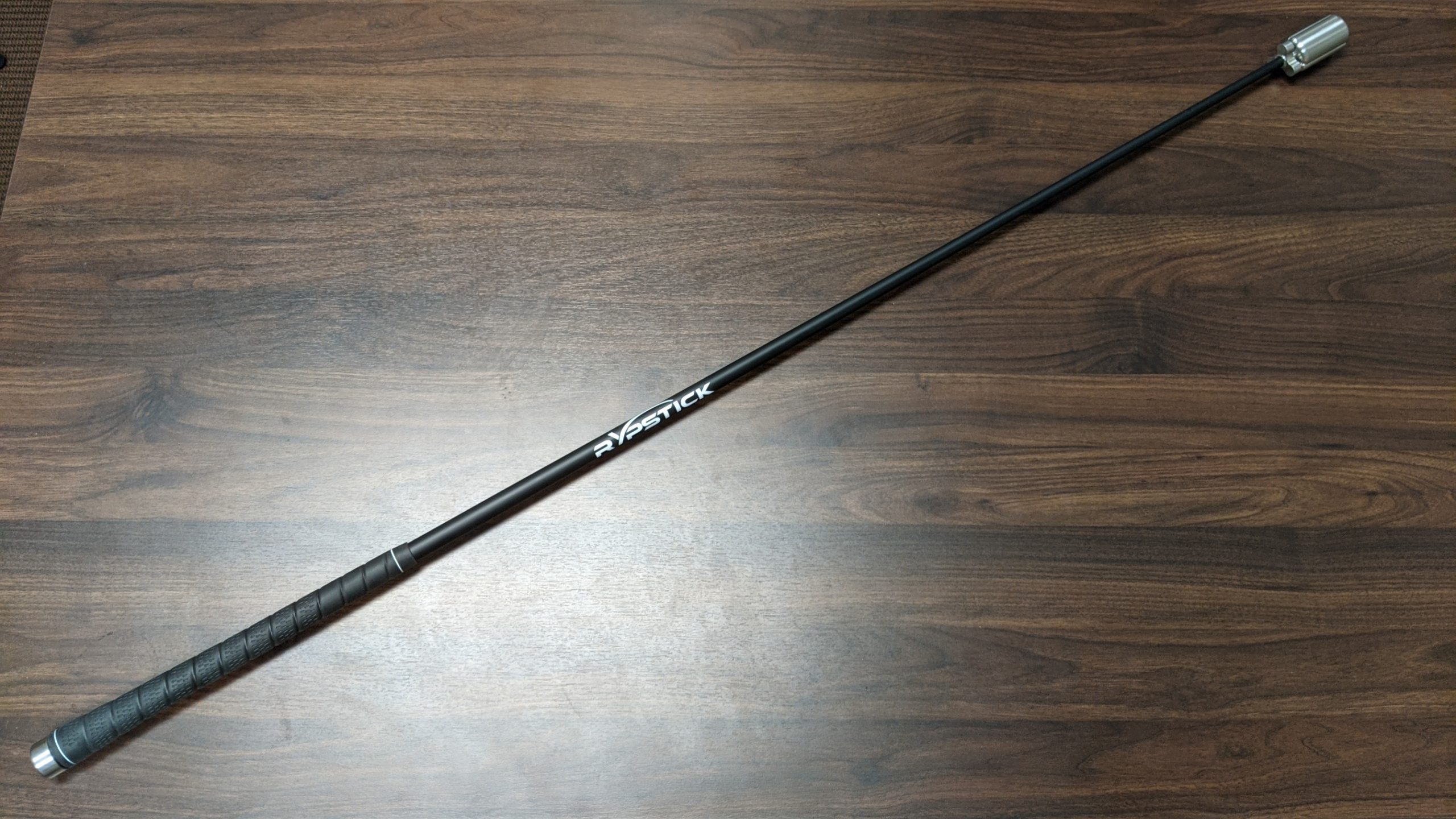 We recently came across this overspeed training aid and wanted to give you a chance to get some feedback. And we also wanted to help explain how the concepts of overspeed training might help your golf game.
Overspeed Training: What is it?
In an oversimplified way of explaining it, overspeed training essentially teaches the body to trigger muscles that you otherwise wouldn't use in an activity to help increase performance. That's probably somewhat wrong, but here's how you can apply it to your golf swing.
If you want to swing the club faster, you eventually reach a maximum speed. Let's say that speed is 90 mph for sake of discussion. At some point, you just are not capable of swinging faster using your typical mechanics.
Overspeed training helps you "recruit" other muscles to help you achieve a faster swing speed. Now, if you want more detail on overspeed training, this article from the Titleist Performance Institute goes into further detail. But let's get back to the Rypstick.
What is Rypstick?
The Rypstick takes the concept of using overspeed training and puts it into a golf training aid. Developed by Dr. Luke Benoit, a TPI (Level 2) Certified Golf Fitness Professional and 2x Golf Digest Best-in-State Instructor, the Rypstick aims to simplify the process and allow you to do all your training with just one aid.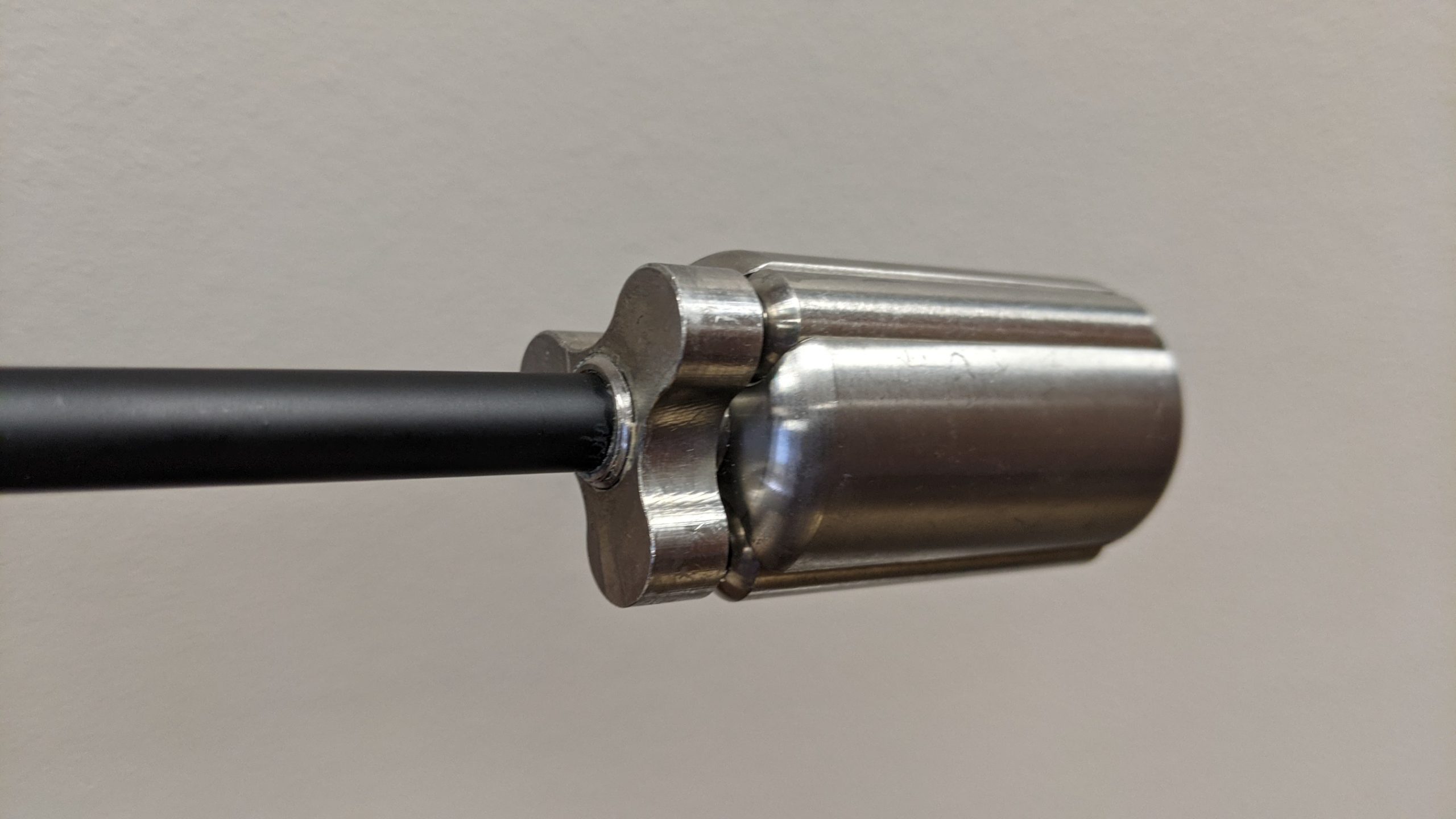 The adjustable weights in the head and at the end of the grip allow you to adjust the weight of the training aid. This allows you to essentially have up to 8 weight combinations in the same training aid, rather than purchasing multiple single weighted aids.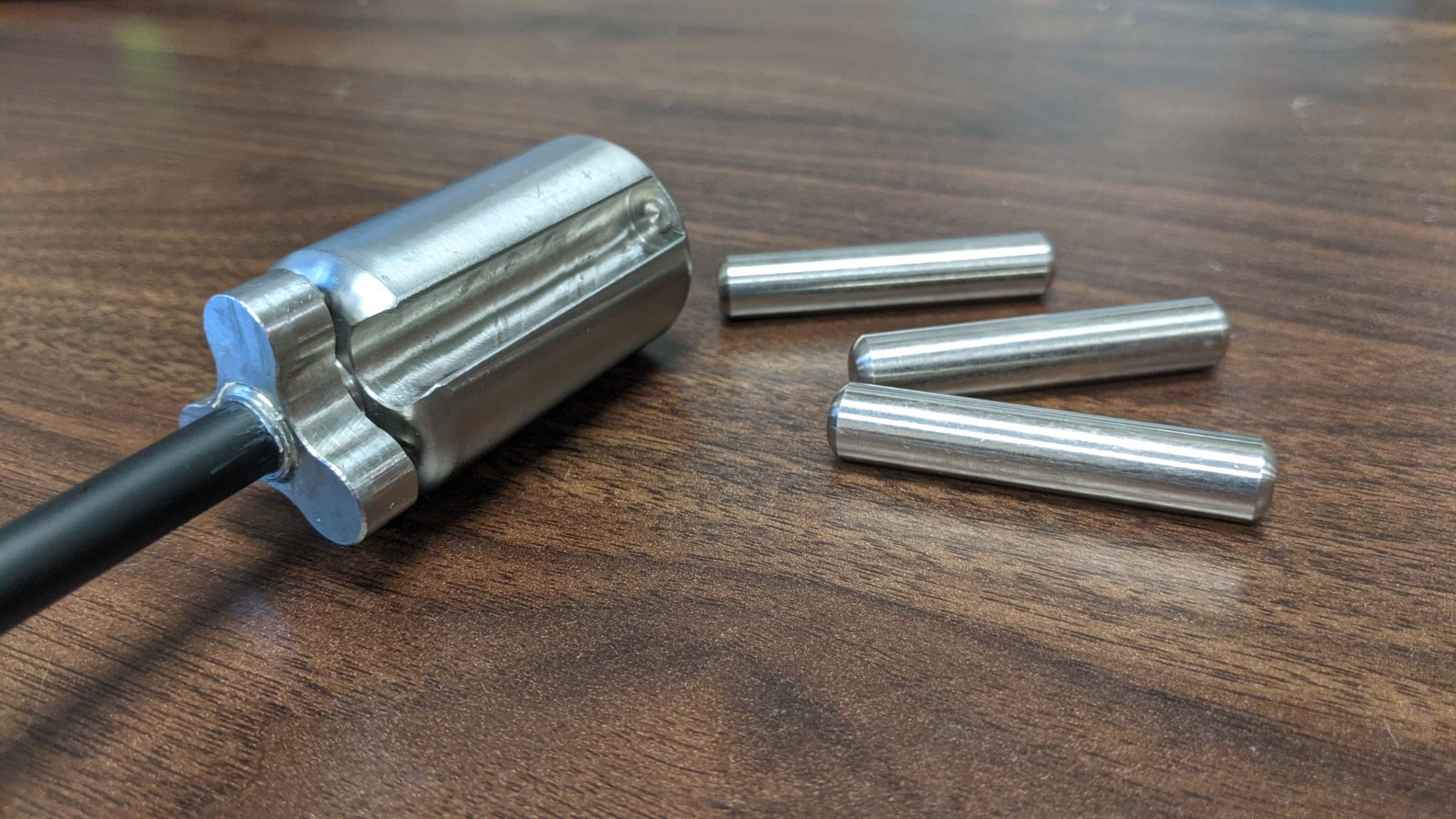 Features
As mentioned earlier, the Rypstick has adjustable weights. The adjustability allows you swing a weight anywhere from 270g with no weights to 420g with all 3 weights and the counterweight in the handle.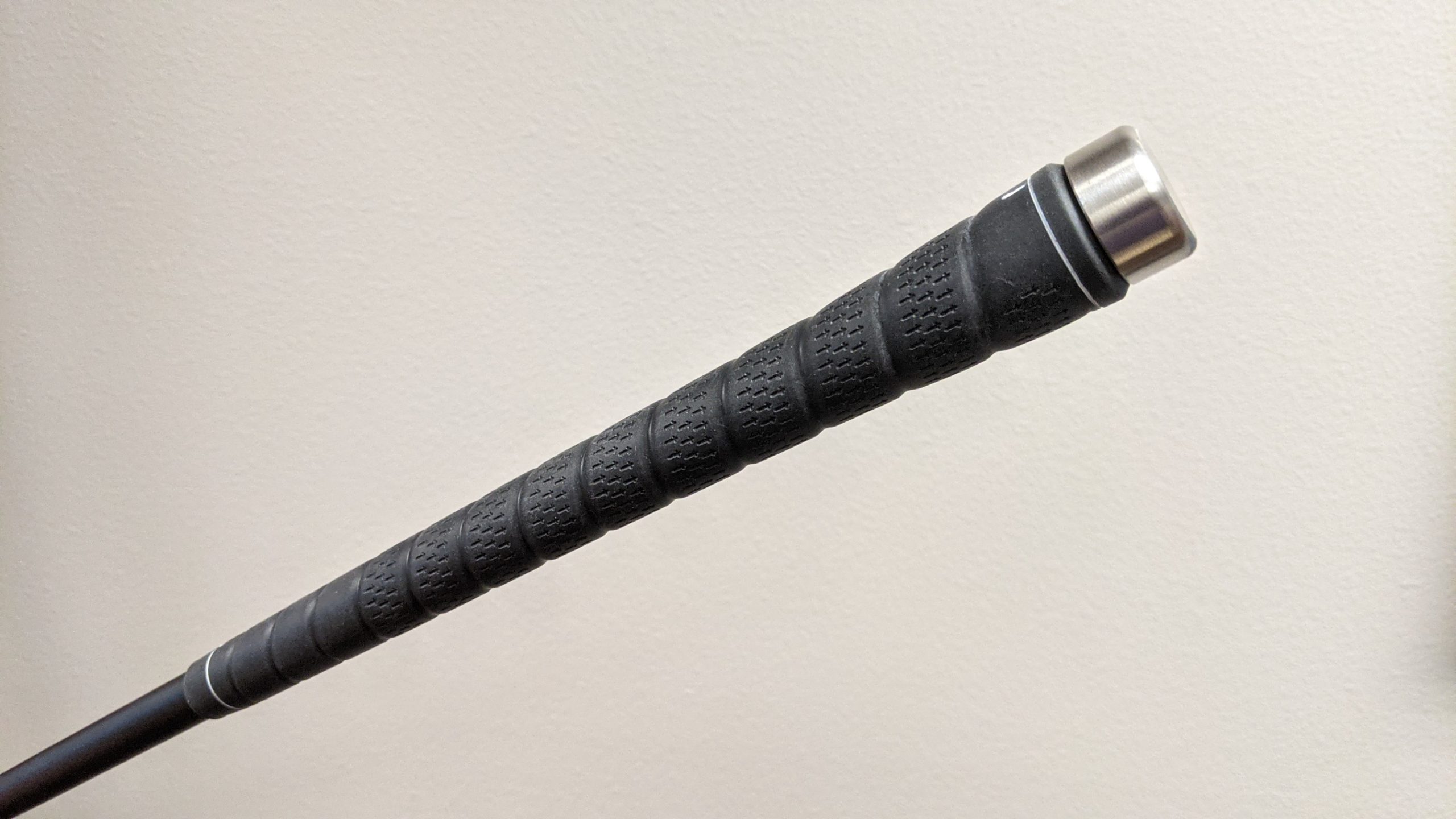 It also comes in 4 different lengths: 45 inches, 44 inches, 41 inches and 38 inches. Also worth noting: as the Rypstick gets shorter, the swing weights do adjust slightly.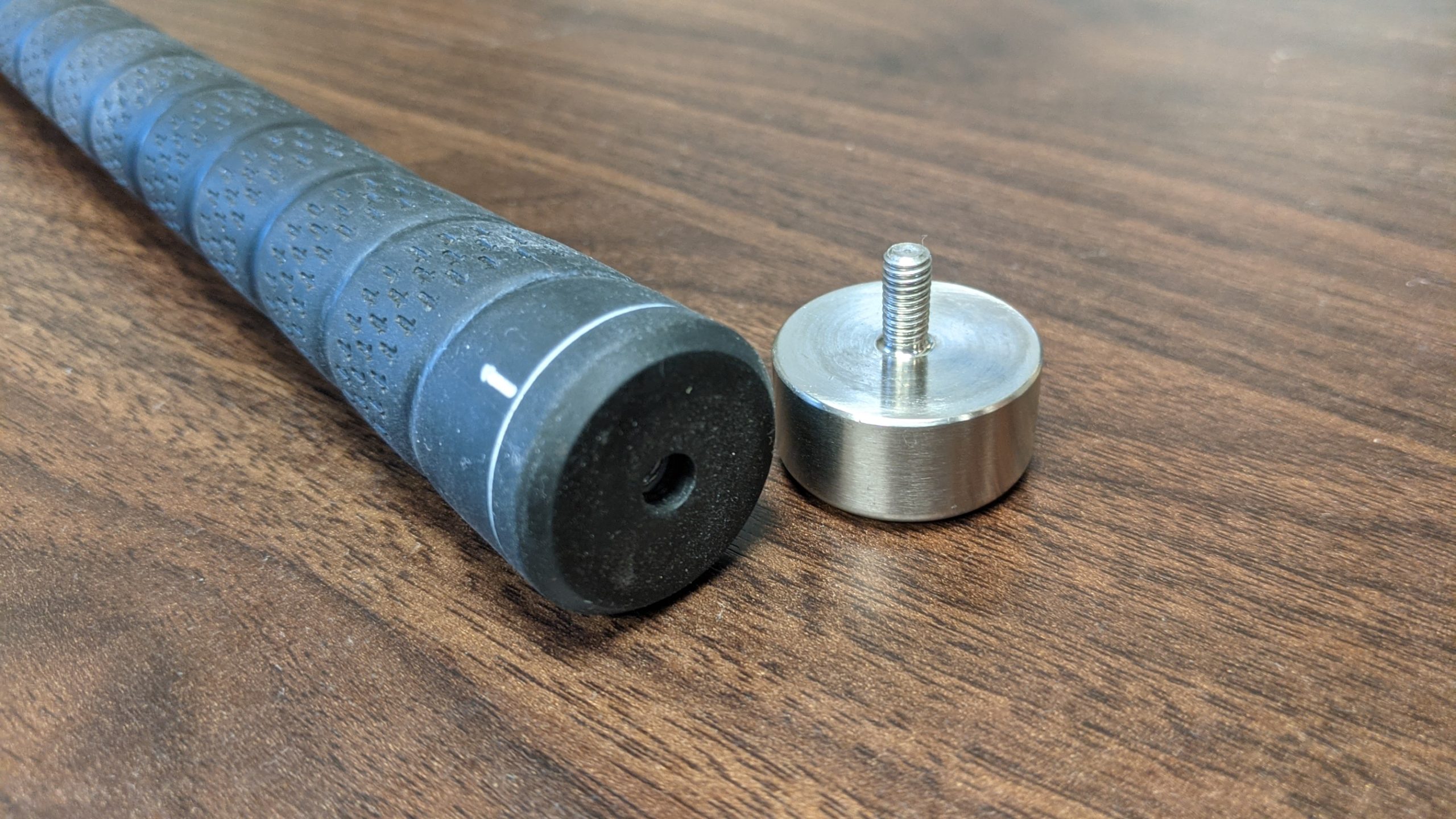 Those lengths and weights may not mean much to you, but a little research on your current driver will help give you an idea of how it stacks up.
Bonus Features
With every Rypstick purchase, you also receive a free swing analysis and fitness assessment. Also after purchase, you will get more information on training workouts, and the website has some basic videos to help you get the most out of your new purchase.
Cost
The Rypstick currently sells for $199, but USGolfTV followers can use the code USGOLFTV10 at checkout for a 10% discount.
Verdict
Building this into your practice session should net you some good results. However, it is worth noting that this is definitely a "you get out of it what you put into it" type of training aid. And like most training aids, you can't actually hit the ball with it.
The other downside is length. It's about as long as your driver, which makes it hard to practice with it indoors or garage.
But if you like your current driver and want some more distance, it is a more affordable alternative to buying a new big stick.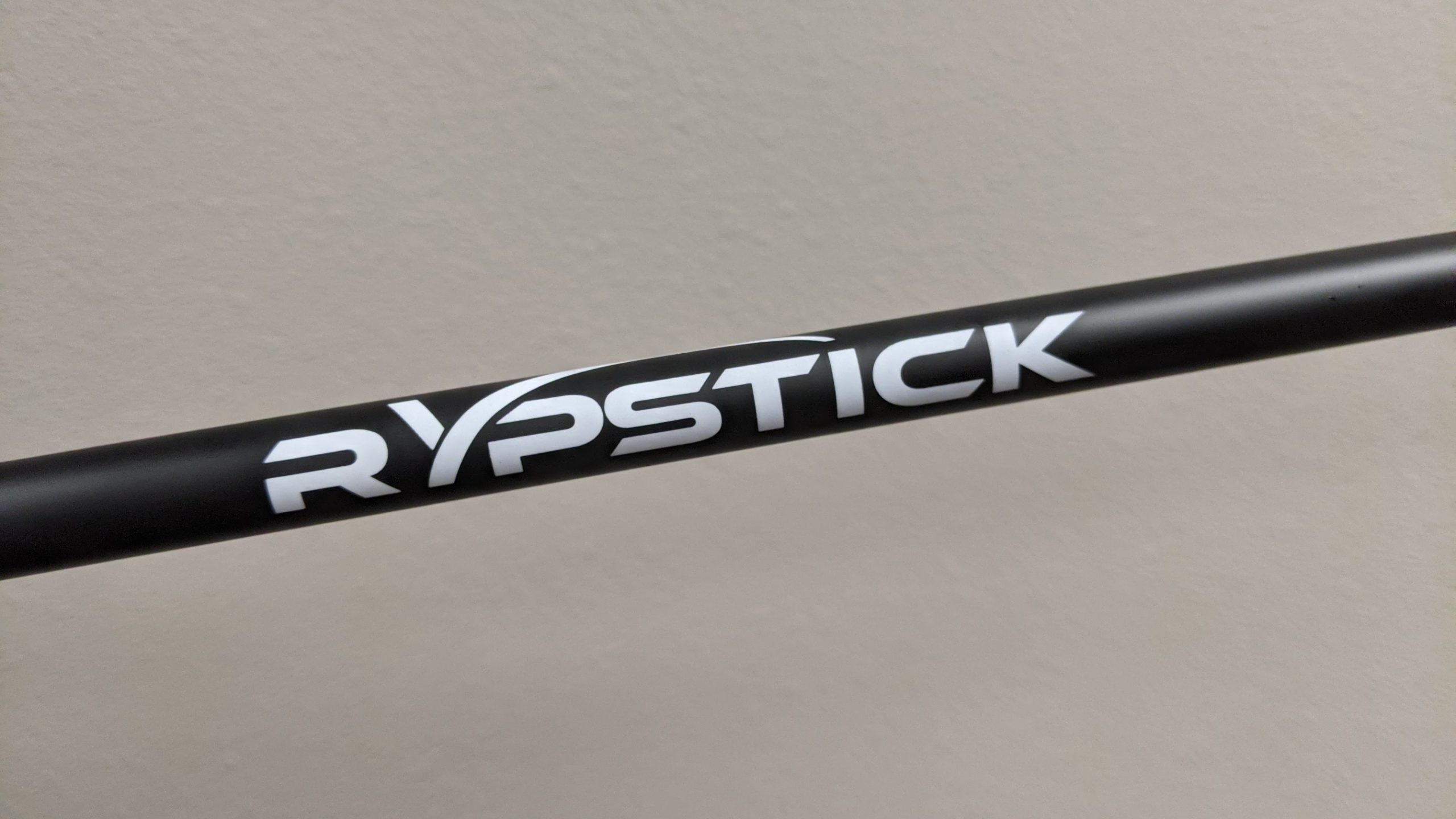 While the Rypstick is not geared toward most casual golfers, it does have its merit. After getting some practice swings in and working through a few of the videos, I was able to get increased swing speed after the first use. I averaged about 4 mph and 10 yards more in just the first use. Not setting the world on fire, but that's also a quick result.
We would caution using the product properly, especially if you aren't used to this type of training. Don't just go out there and start taking violent hacks. Instead, watch some of the videos, get a feel for the product and see some quick results. Your arms and obliques will thank you in the morning.
If you are looking for a more body-friendly way to get more distance, especially if you are an older golfer, our new Vertical Line Swing System might just be the answer for you.