Sanford POWER Golf Academy: An Introduction
Introducing Sanford POWER Golf Academy, Powered by Todd Kolb Golf Academy
USGolfTV's own Todd Kolb and Todd Kolb Golf Academy are partnering with Sanford POWER to provide comprehensive sports performance training to golfers.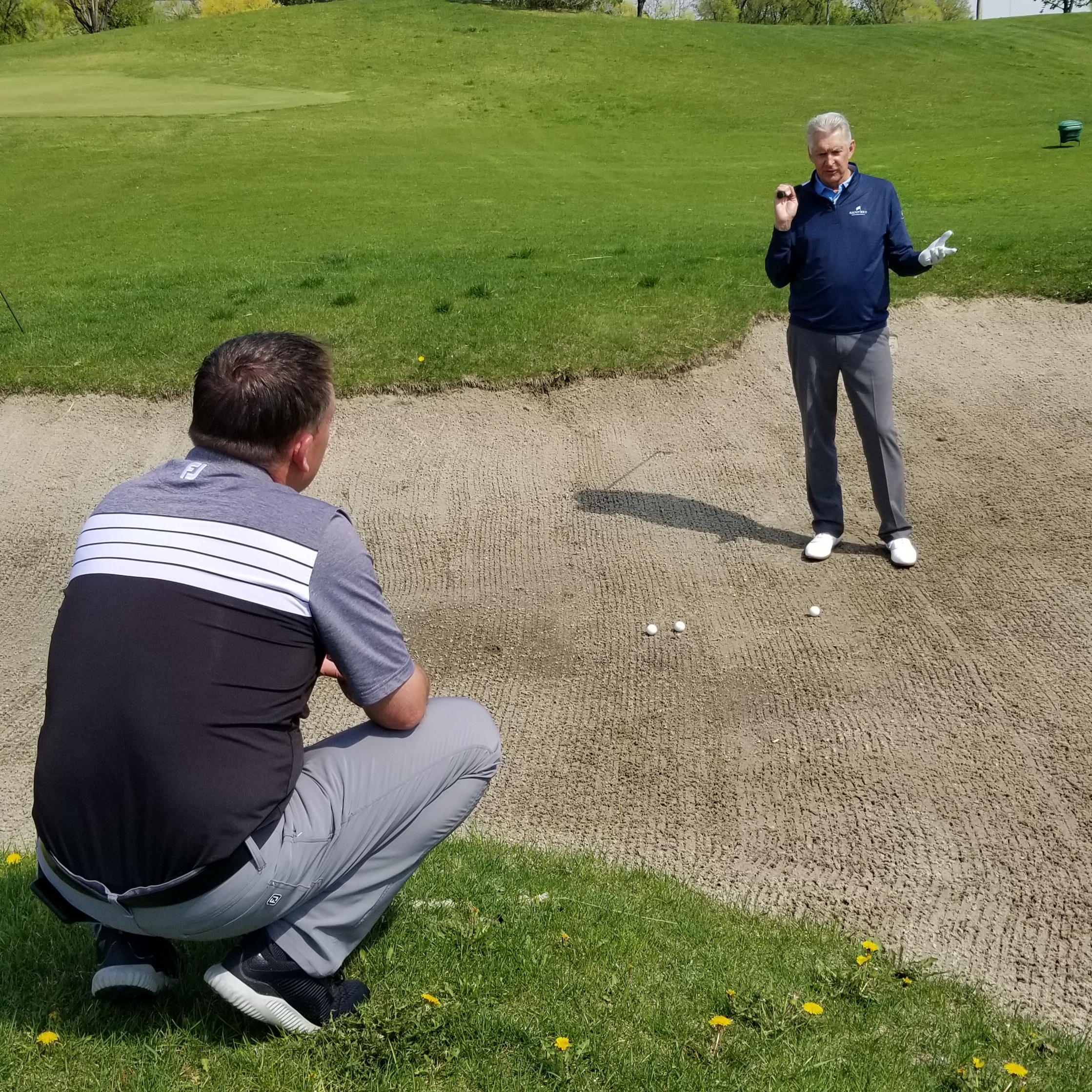 Sanford POWER boasts renowned sports academies focused on disciplines including basketball, baseball, football, and volleyball. Now, Sanford is preparing to introduce the brand new Sanford POWER Golf Academy to Sioux Falls. The new Sanford POWER Golf Academy will be powered by the Todd Kolb Golf Academy, with Kolb himself serving as Director of Golf.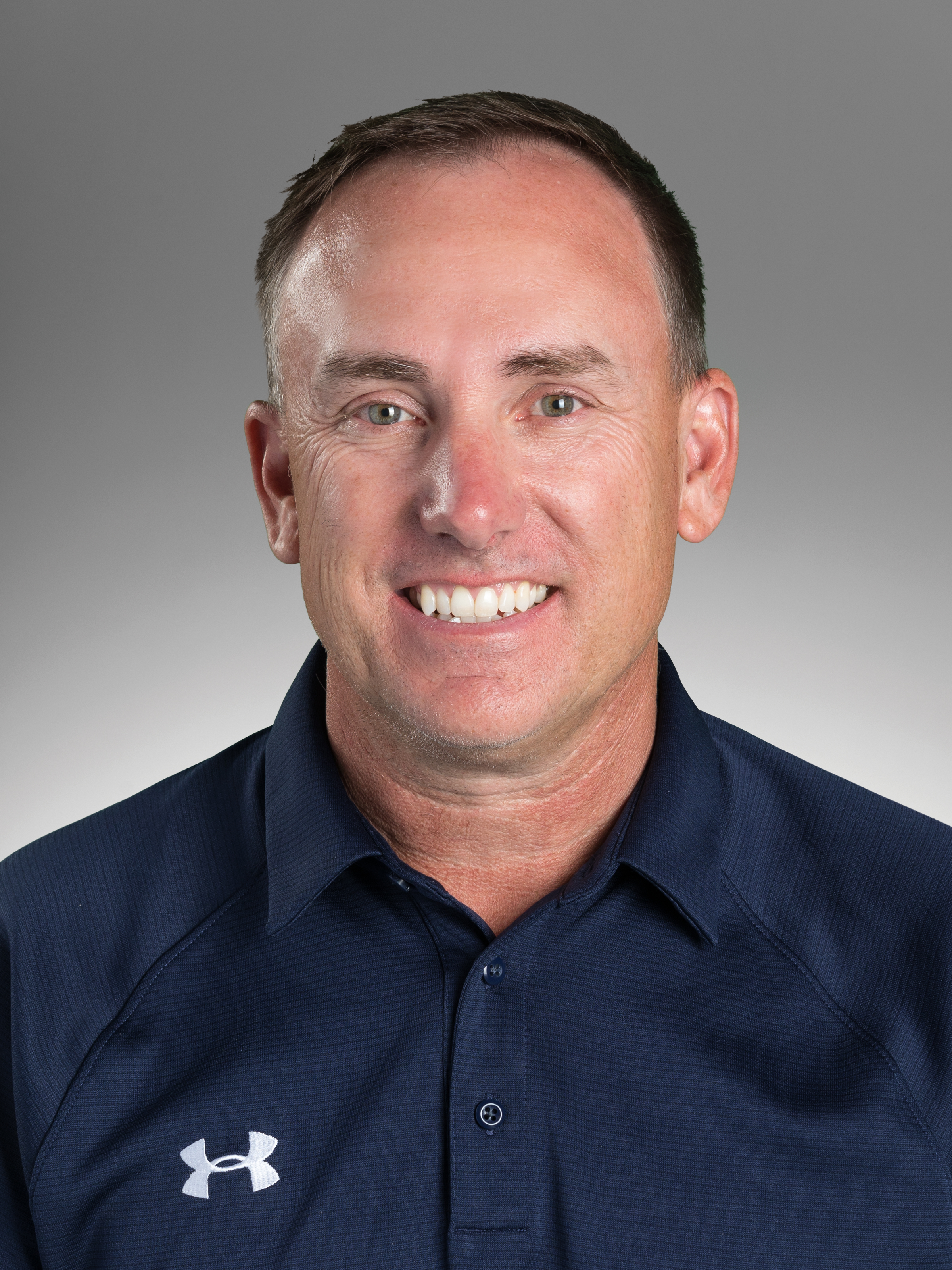 USGolfTV viewers may know Todd Kolb best through his video instruction on the USGolfTV YouTube channel. He is a PGA Certified Instructor whose students have included LPGA professionals Kim Kaufman, Angela Stanford, and Maddie Shiels. He's the Minnesota PGA Teacher of the Year (2008), and PGA Dakota Chapter Teacher of the Year (2010 and 2015). He is also Golf Digest's Top Teacher in South Dakota (2018). He founded the Todd Kolb Golf Academy in 1997.
"To get Todd involved is a huge step for our program," says two-time U.S. Open champion Andy North. "Todd's got a lot of experience, he's well-known in the area. He's a guy that believes in what we're doing, and it's just adding another great member to a great team."
What is the Sanford POWER Golf Academy
Kolb and his staff certainly do believe in the work of Sanford POWER and the academy's goal. "Improve athletic performance by stressing the principles of proper functional movement through customized programming based on an individual's specific needs." The new POWER Golf Academy will give athletes access to the seasoned staff of the Todd Kolb Golf Academy.  Not only that, but golfers will have strength and conditioning coaches, movement experts, and a sports dietician.
"To get Todd involved is a huge step for our program." – 2x U.S. Open winner Andy North, Sanford International Host

"We are now going to have access to so many more resources that will truly help our students improve and be the best they can be," says Tyler Prins, General Manager of TKGA. Prins explains that incorporating fitness into golf has always been a priority at the Todd Kolb Golf Academy. "Golf is so much more than a golf swing, and this partnership shows that."
Even as the vision for golf instruction expands to include more specialist and resources, TKGA students can count on the same focused objectives that Kolb and his team are known for. "Our goal will always be to make the game more enjoyable while helping you maximize your potential on the course," says Kolb.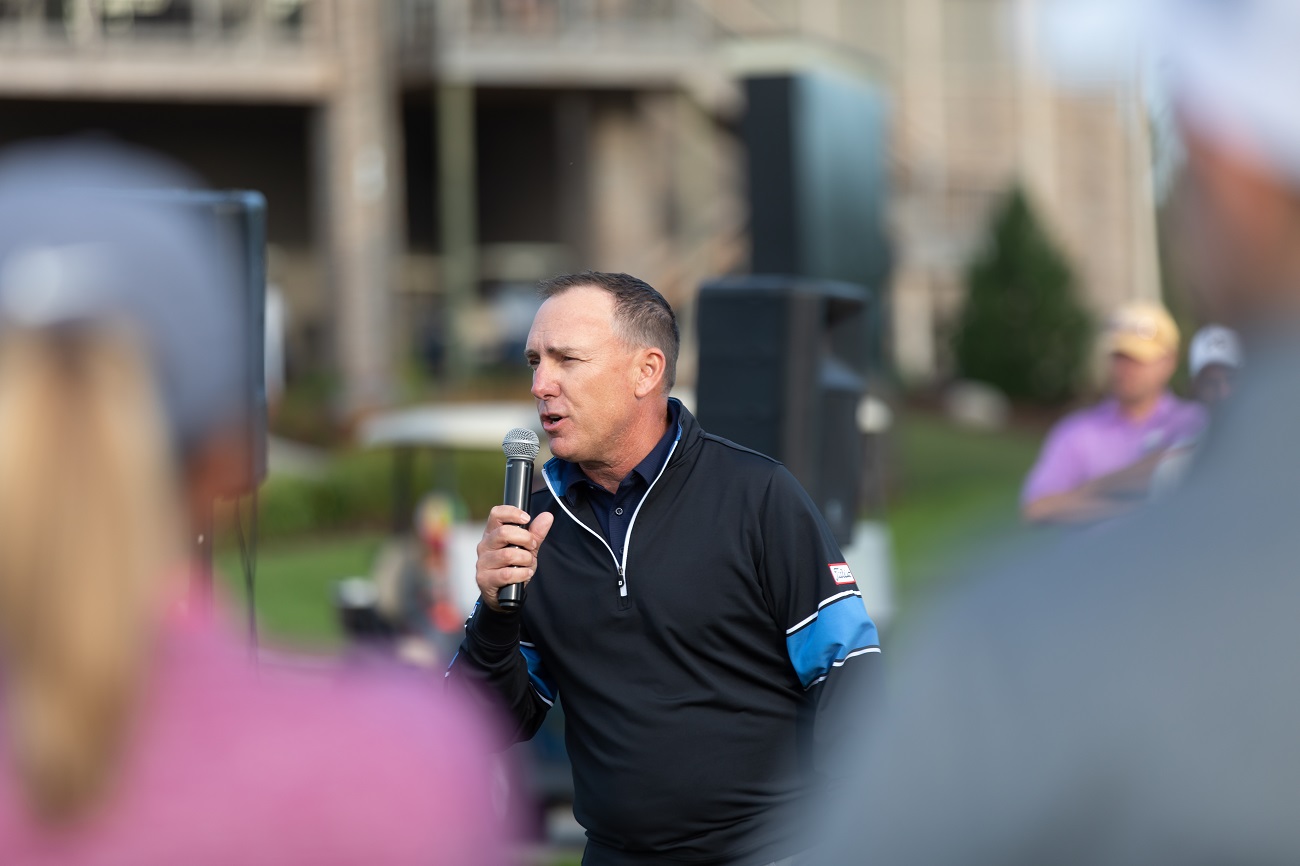 This is an exciting time for the Todd Kolb Golf Academy.  It's also an opportunity to provide truly comprehensive instruction to students. And viewers of USGolfTV need not worry.  You can still expect regularly updated content on the USGolfTV website, and the USGolfTV YouTube Channel.
So, continue tuning in for golf tips, secrets, and insight from USGolfTV's Todd Kolb . . . Director of Golf for the Sanford POWER Golf Academy.