Mul Golf Chipper Review – Can You Putt Your Way to Better Chip Shots
Mul Golf Chipper Review: Is This All-New Golf Club the Long-Awaited Solution to Horrifying Chip Shots?
If wayward chip shots are killing your game, you might be excited to hear about the Mul golf chipper. This new club promises to make the weekend golfer's impossible dream come true:
It claims to eliminate chipping from your game completely.
At least, it eliminates the chip shot as you have known it. No more careful and inconsistent wrist manipulation on those shots around the green. No more repurposing your 7-iron—a club designed for longer shots—as a short game tool.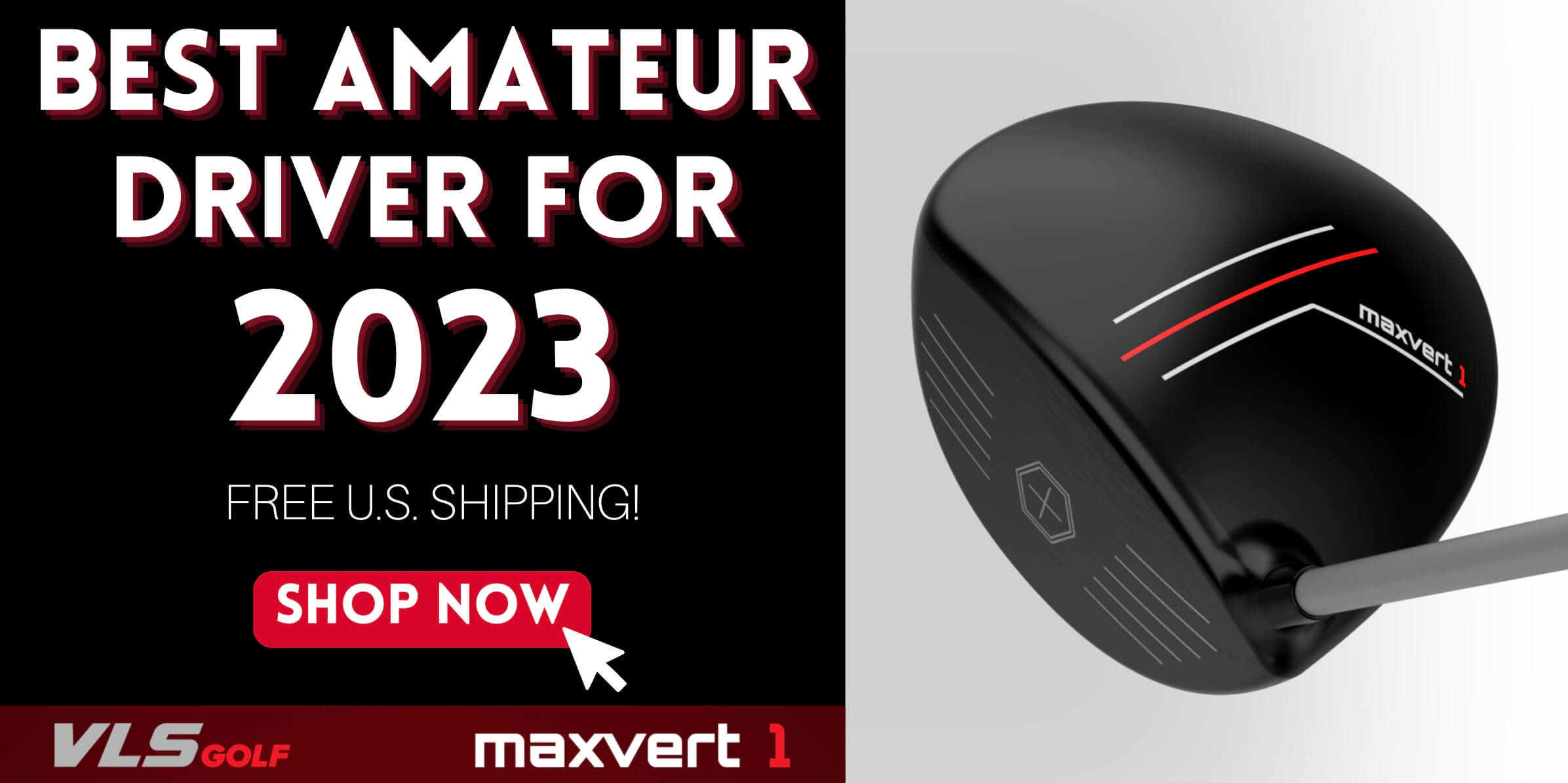 On the whole, the Mul golf chipper makes some pretty remarkable claims.
Perfect distance control
Consistent trajectory
Vastly improved accuracy
No more chunking, shanking, or blading
One easy swing motion
How is this possible? Can you actually trust these promises?
I recently had the opportunity to test this club for myself. The short review: it does a pretty good job. In fact, the Mul golf chipper performed better than I expected.
Need a little more information than that? Here are all the details you need along with a recap of my personal experience using this club around the green.
How the Mul Golf Chipper Promises to Change Your Game
The lead designer of the Mul is Jeff Halstead. He's done incredible work in the past for TaylorMade and Adams Golf. He's also a Golf Digest Hot List award winner. In fact, he's the main reason I was interested in testing the Mul golf chipper to begin with.
Despite Halstead's involvement, I approached this club with some skepticism. As we all know, there are a lot of products out there that make grand promises to transform the game for struggling amateurs.
Halstead's team designed this particular club to fill a gap in the average golfer's short game needs. Simply put, not one club in your bag was made for chipping specifically.
As you approach those tricky chip shots and pitch shots, you're forced to reach for a short iron or a wedge. Whichever club you choose, making a successful shot requires certain adjustments on your part. Hand position, wrist position, swing motion . . . you need expert chipping technique if you hope to achieve the right distance and trajectory.
The Mul golf chipper requires far less of you. Believe it or not, this club allows you to successfully tackle chipping and pitching using a putting motion. The easiest swing motion in golf.
I tried it myself, using a putting grip, putting setup, and pendulum-style putting stroke. The results were borderline unbelievable. Every single time, the ball stopped within two or three feet of the hole . . . if not in the cup.
How is this possible? What about the Mul's design makes chipping so much easier?
Best Features of the Mul Golf Chipper
The Mul golf chipper looks and feels an awful lot like a putter. But it comes with a few design boosts that help you bump the ball up onto the green and it get it rolling toward the cup.
Here's a simple breakdown of the top features:
Putter-Style Grip
You notice right away that the Mul feels more like a putter in your hands. This is because it features a thicker grip. This thick grip encourages a motion that focuses on big muscles like arms and shoulders instead of wrists and hands.
Shorter Shaft
A shorter shaft means better control of the club. You can see this when you compare your accuracy with a driver versus that of your putter. At only 35.5 inches, the Mul golf chipper is just slightly longer than your putter.
More Weight at the Bottom and Back of Clubhead
This is another aspect of the Mul that helps guide the big muscles and achieve that pendulum putting motion.
Wide Sole
At 2.5 inches, the Mul's wide sole makes it easier for the clubhead to glide through the turf. No more chunking!
Aiming Guide
Dual lines on the clubhead allow you to visualize your aim with more clarity.
Ideal Chipping Loft
This is the biggest distinction between the Mul golf chipper and your putter. The Mul features a 40-degree loft, helping you get the perfect trajectory every single time. You don't have to adjust your hand position. Just keep your club in a neutral position and pop the ball up onto the green.
Who is the Mul Golf Chipper For?
If you're a high handicap golfer, you will probably love the Mul. This is especially true if you don't have time to devote to regular golf practice. The Mul will definitely save you several strokes per round, especially if you struggle in your short game.
Having said that, even highly skilled amateur golfers might have fun with this club.
My Review of the Mul Golf Chipper
I started with a few easy chip shots. The first thing I noticed was how nice the grip felt. Thanks to the aiming guide, the club basically aims itself.
My first few chip shots were really solid. In truth, they should have been. I was working from an easy lie. But what stood out to me was how easy it was to hit great chip shots.
Distance control was spot on every single time.
I got the ideal trajectory for a chip shot without extra effort.
Shots were consistent.
From there, I tried a longer distance shot—about forty feet out from the hole. I did the same thing as before: gripped the club like a putter, took a putting setup, and hit the ball like I was making a putt.
I got the same results. Controlled distance. Great trajectory. Consistent performance.
With each shot, the clubhead moved easily through the turf.
If you're looking for something to make your game a little easier or a lot more fun, the Mul is a decent option. Unfortunately, it falls short in versatility. We wouldn't recommend using it in thick rough (and definitely not out of a bunker). It didn't perform too poorly in the rough, but less experienced golfers are likely to struggle with consistency.
If you are looking to hit versatile shots, you're probably better off getting the Yuma chipper.
How to Get Your Hands on One
If you want to give it a try, you can order the Mul golf chipper here. The club is currently available for $129 and comes with a 60-day money back guarantee.
What Do You Think?
What do you think? Does this sound like the kind of solution you've been looking for? Do you think you'll try it for yourself? Or have you already tested the Mul golf chipper?
Share your thoughts, opinions, and questions in the comments!
You can also find free, in-depth golf tips at GreatGolfTipsNow.com. This golf instruction costs nothing and is packed with detailed advice to help you play better golf!